Samsung has been one of the most popular mobile brands for a long time due to the extreme quality of its devices. However, the passage of time affects everyone equally and in the case of having a smartphone from the company that is several years old, it is convenient to start looking for a warranty substitute.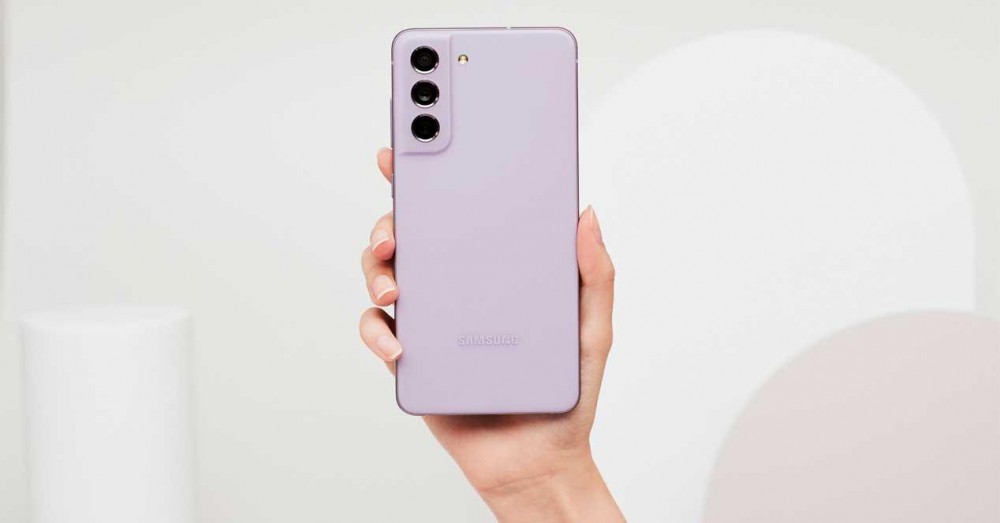 For this we have selected up to 3 Samsung terminals to find the perfect alternative based on your needs and preferences. Under this premise, the chosen ones fall within the four-year update plan that the entity itself confirmed at the beginning of last year 2022, so you are going to opt for a good phone in the long term.
Samsung Galaxy S22
Samsung's top of the range is the best smartphone you can currently buy under the Android ecosystem. It is characterized by a weight of 168 grams that does not deny it great performance in every way and for already having the Android 13 system update , while it aims to reach Android 16 within 3 years.
Its price is 615 euros , which is not bad considering that it is designed to last for many years. The photographic experience that it offers with its 50 MP main camera is of high quality, achieving very realistic images. Its display is also praiseworthy with an extremely bright AMOLED panel to make it visible at all times.
Samsung Galaxy A53
One of the best mid-range on the market is the Samsung Galaxy A53. A mobile that guarantees a high-end experience without being anything like that. To do this, it equips a 120 Hz Super AMOLED panel to ensure superlative fluidity when moving through the system. This along with a large 5,000 mAh battery with 25W fast charging for a duration that easily exceeds 24 hours.
As the brain of the operations, it has an Exynos 1280 processor. A chip that shows remarkable power and is capable of running any type of application without any inconvenience. Its quad camera configuration is on par with higher-priced phones despite the fact that this Samsung Galaxy A53 only costs 336 euros . The cheapest value for a device that is going to enjoy four system upgrades just like the previous case.
Samsung Galaxy S21 FE
For 488 euros you can get a high-end phone that does not envy anything other devices with an exorbitant price. In fact, it has the same Dynamic AMOLED 2X screen that renders the image in an extremely realistic way while reducing visual fatigue . This is without forgetting that it has one of the most powerful Android processors, such as the Snapdragon 888 to guarantee optimal task development at all times.
Despite its low price, it boasts a large-capacity battery that supports not only fast charging, but also wireless . In addition, the triple camera that it carries offers results like those of any other high-end with the difference that you do not have to pay close to 1,000 euros for the terminal.