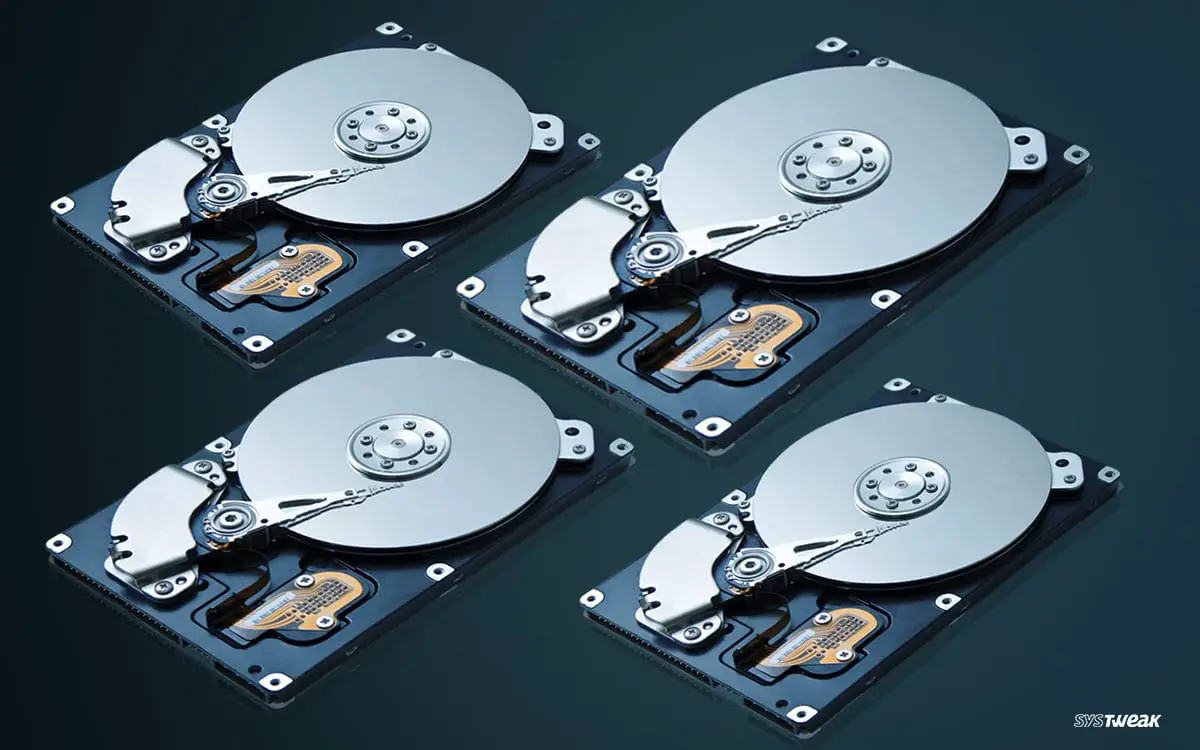 Cloning a hard drive can save our lives and save time in many different scenarios. For example, a clone in time can save us from an impending failure of a hard disk, having the entire operating system and all the data as it was on the original disk. It can also help us move Windows from a hard drive to an SSD , or to a larger capacity hard drive, without having to format and configure the operating system from scratch.
---
---
Operating systems do not offer us tools to clone one hard drive to another. Therefore, if we want to carry out this task it is necessary to resort to advanced tools and programs that allow us to do so.
Unlike what we would do ourselves, that is, copying all the files one by one (something that can take a long time), the cloning process copies all the information on the disk bit by bit. Even the empty space. In this way we have a copy identical to that of the original hard disk, without losing any data and without the probability of an error occurring.
Best free and open source programs to clone hard drives
The following programs are focused on creating disk images, but they will also allow us to clone all data from one unit to another. All are completely free and open source, and although they are very powerful, the truth is that for some inexperienced users they can be complicated.
Clonezilla was born years ago as a free and open source alternative to Acronis True Image or Norton Ghost, and since then it has managed to maintain its popularity in terms of backup and cloning data. This data recovery program is based, by default, on partclone, although we can use other optional tools, such as partimage, ntfsclone or dd to create images or clone a hard drive or partition. In addition, Clonezilla contains some other programs that can help us save and restore entire hard drives.
Within the OpenSource field, Clonezilla is one of the most powerful tools we can find. This program is compatible with all types of disks and drives, supports MBR and GPT and is capable of reading and writing to any file system. The data copy is done raw (RAW), supports BIOS and UEFI systems and even has encryption functions to protect our data.
We can download Clonezilla from the following link .
dd
dd is a command of the Unix family of operating systems designed to copy all types of data at a low level. This tool is used to transfer specific data between different units. You can also make raw data backup (RAW) and perform some data encodings.
dd comes by default in virtually all distros, although using this command can be complicated for users. Although it offers a large number of options that we can customize through commands, a quick way to clone all data from one unit (sda) to another unit (sdb) would be like this:
dd if = / dev / sda of = / dev / sdb
---
Formerly called Redo Backup and Recovery, Rescuezilla is one of the simplest programs that we can use to make data backups and restore them when we need them. This program has a very easy to use graphical interface so that even inexperienced users can use it. In addition to being based on partclone, it has different tools that we can use when loading this system, such as a Chromium-based browser.
Rescuezilla is portable, so we don't need to install it in order to use it, and we can always take it with us on a CD or USB. It is also compatible with local and network drives and has file recovery functions.
We can download Rescuezilla from the following link .
Paid programs to clone a hard drive
If we are looking for professional tools, but easier to use, then we must use any of the following payment programs. Some of them offer us trial versions, and even free versions that we can download without paying. But we recommend you opt for paid versions in this case, since the others are usually limited and can give us problems
Acronis is one of the most prestigious and well-known brands in terms of backup and data protection. Disk Director is one of this manufacturer's programs developed primarily to optimize the use of our hard drives and protect our data. In addition to having a large number of recovery functions and partition management tools, Disk Director allows us to clone hard drives to easily migrate all data from one drive to another.
In addition, with Acronis True Image we can configure an active disk cloning system. This allows us to have an exact copy, in real time, of any hard disk that we have in our computer. Thus, if one of them fails, the data will have been saved in the second.
We can access all Acronis software from the following link .
---
Paragon Drive Copy Professional is another of the best known programs for backing up data on a hard disk. This program is specially designed to allow us to migrate all our data, including the operating system, from one computer to another. It has advanced and secure functions for backup and offers the possibility of copying entire hard drives or single partitions.
We can buy Paragon Drive Copy Professional from the following link .
---
AOMEI products are characterized by being very effective and, at the same time, very simple to use. AOMEI Backupper is one of the best products offered by this company. This program is designed to allow us to carry out all kinds of tasks related to backup of our data.
Among all the functions that AOMEI Backupper offers us, the one that interests us in this case is the possibility of cloning all the data from one hard disk to another. It also allows cloning partitions and even entire systems.
We can download AOMEI Backupper from the following link .
EaseUS Todo Backup is one of the best options that we can find for those looking for a powerful software and, at the same time, very easy to use. This program brings us everything you need to process our data, hard drives and partitions and manage backup copies of all your information.
We can download EaseUS Todo Backup from the following link . The free version allows you to clone discs, but if we want a more complete solution with other functions (such as migrating operating system) it is advisable to opt for the Home edition, for a fee.
---
Finally, Macrium Reflect is another of the best known programs for backing up files, working with disk and partition images and cloning entire drives. This program has everything you need to work with the data of any hard drive, being able to create simple backups or clone hard drives.
We can download Macrium Reflect from the following link .
---
---