The latest update to the NVIDIA Shield TV finally introduced the new look that inherited the Google TV menus. In principle the change was quite attractive, however, it seems that the new software hid something that users never expected to find: advertising .
Advertising on NVIDIA Shield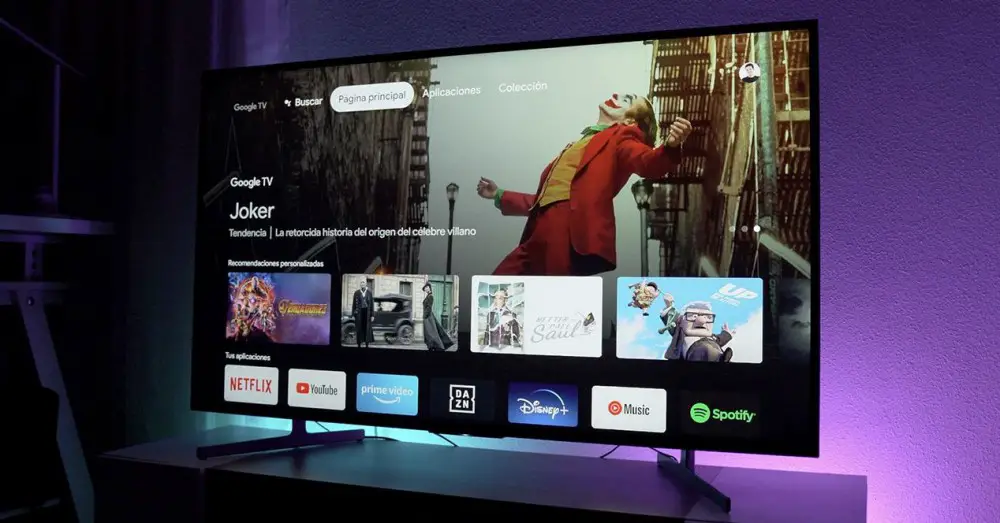 As many users are confirming after updating their devices, the new menu available in NVIDIA Shield shows a series of advertising banners that invite you to download new applications and watch series and movies, something that did not happen before with the old menu. This has caused anger among many users, who have not hesitated to show their complaints by scoring a star and leaving very critical comments in the Android TV Home application of the Play Store.
Most users are absolutely disappointed by the incorporation of this type of banners, since they assure that they bought the device without any type of advertising, and now after this update, the menus have become 50% sponsored content.
Can it be removed?
As expected, users have not been slow to find a solution that helps eliminate this type of advertising, however, it is not very practical to say. The idea is to disable Google Play services , but this will prevent us from entering the Play Store, updating applications and much more, so it is not ideal.
The other option is to go back to the previous version of the system , something that can be done by going into Settings> System applications> Android TV Home , and uninstalling the update. After doing this, we will also have to disable automatic updates, otherwise the system will catch up with advertising again.
The most effective solution, but at the same time the most radical, is to install a new launcher that does not use banners in order to enjoy a cleaner and less intrusive view, however, this will eliminate the possibility of enjoying the original Android TV experience , although of course, with the latest changes, the Android TV experience has ceased to exist forever.
An update that disappoints
The current situation with the NVIDIA Shield TV update is quite worrying. The one that until now was the most loved multimedia player on the market has become hated and disowned by a simple system update. At the moment NVIDIA has not commented on the matter, and we do not know if they will have the intention of eliminating this content to return to the classic distribution without banners.
Do you think that the incorporation of these banners is something really annoying? Will you uninstall the update if it reaches your device? The community may be exaggerating a bit in this situation, but the truth is that, if you bought a device without advertising, you should not include it at any time, no matter how many updates it receives. We will see how this all ends.