Right now television series have become a business that is as profitable as it is popular. And if we add to that fact that we are also in a time when many franchises are being published in comic format, then much better for all those comic book lovers who are immersed in a kind of Golden Age. So if you want to expand the adventures of your favorite fictions this summer, what are you waiting for?
Series inspired by comics and vice versa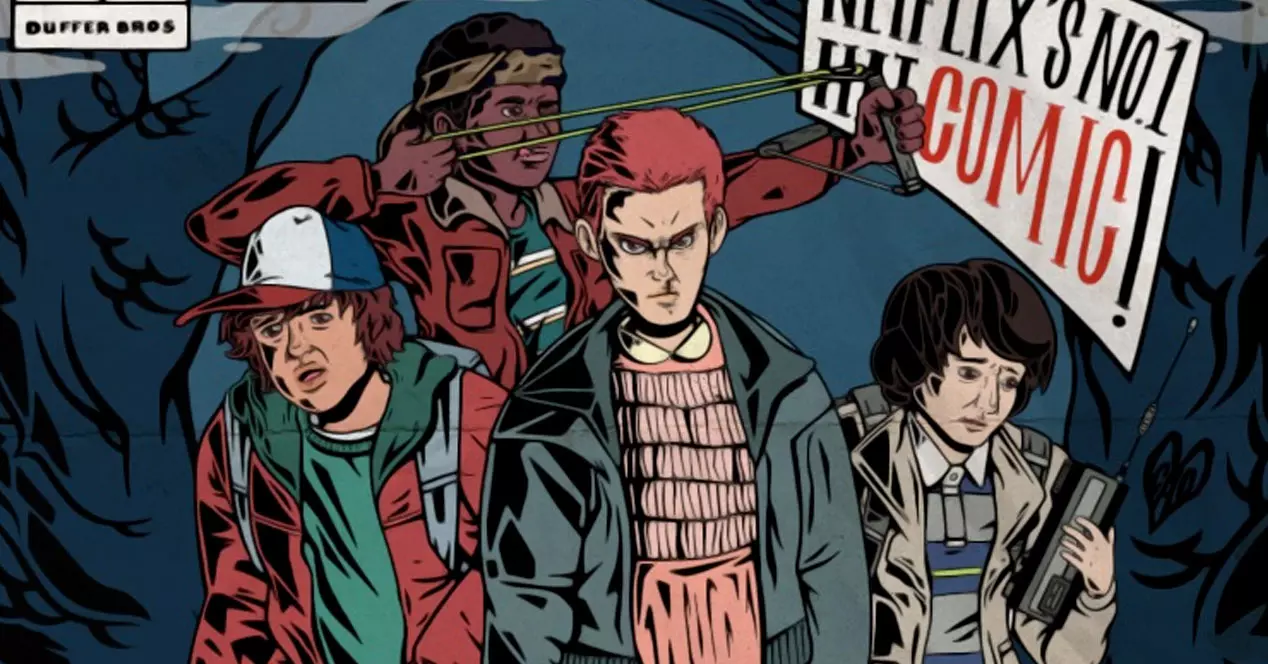 And it is because of this love that fans profess for these series that many have ventured to read the original comics that inspired their favorite series, and even others that go further with a kind of expanded universe. On this occasion we bring you five options of comics to read this summer that is just beginning and that are responsible for us having some of the best series today. Without further ado, let's begin.
The Umbrella Academy
Comic created by Gerard Way, the lead singer of the successful band My Chemical Romance, this collection tells us the story of a group of young people with superpowers who are adopted by the billionaire Mr. Hargreeves and, together, they must face a threat much greater than expected. that they imagine Netflix decided to adapt this story in 2019, making it one of its most popular series.
The Walking Dead
The quintessential zombie fiction. It tells the story of a group of people who must survive in a world devastated by an undead apocalypse. One of the longest-running series of the last 10 years, based on the story created by Robert Kirkman, and which has managed to create a universe around it full of spin-offs that end up interconnecting.
heart stopper
Perhaps this story that tells us how the romance between two young people, Nick and Nelson, has become the most popular Netflix series so far this year , with the permission of Stranger Things . The fiction is based on a collection of graphic novels created by Alice Oseman that develop the relationship between these two kids and that, since the premiere of the first season, has experienced a considerable increase in sales.
stranger things
In this post we do a bit of cheating and it is that this series is not based on any pre-existing material , although it is true that it is inspired, for example, by numerous cinematographic classics of the 80s. However, as merchandising they have launched numerous crossover books between the Netflix series and the Dungeons and Dragons role-playing game (which is essential to understand its success) that, although they do not tell us about any transcendental event within the chronology of the series, are a good way to have more adventures of our favorite group of teenagers.
TheBoys
The superhero series par excellence today. Based on the comic book collection of the same name created by Garth Ennis , this story tells us about the odyssey suffered by a group of street thugs who try to put an end to The Seven, a group of superheroes who, although to the public they seem to be good people , they have a very, very dark and diabolical side. Amazon Prime Video hit the nail on the head with this production that knows how to make the most of its extreme violence and irreverent tone.