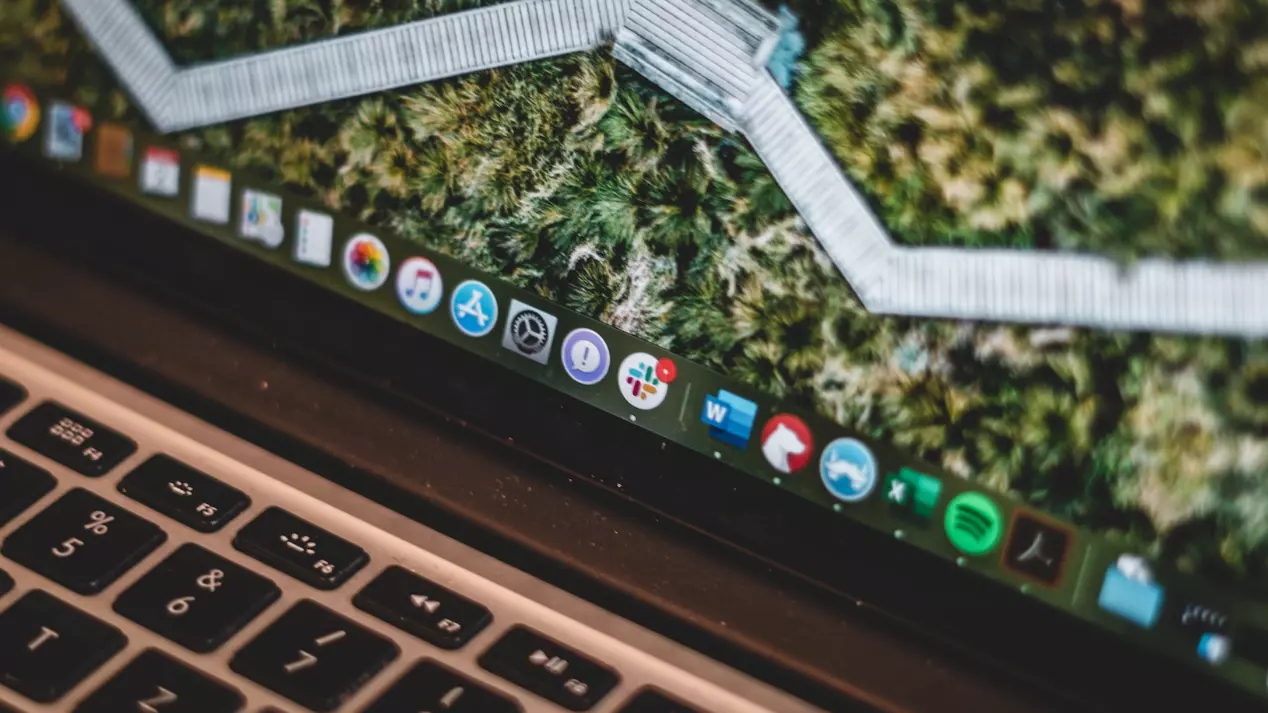 Pages is a default application on Apple devices that is part of the iWork suite along with Keynote and Numbers. It has a minimalist design and advanced features that allow for professional text processing. Despite its usefulness, there are now several compelling alternatives available. In this post, we will discuss three such alternatives, one of which is paid and two of which are free.
Google Docs, the alternative in the cloud

If you're in search of an alternative to Word that enables multiple users to edit a document, Google Docs is a highly compelling option that's part of Google's suite of productivity applications. It offers a broad range of tools to create, edit, and collaborate on documents in real-time, accessible from any device with an internet connection, whether it's an iPhone, Mac, or iPad.
Notably, Google Docs supports various formats, including .doc and .docx files, enabling users to import and export documents seamlessly between platforms and simplifying collaboration for those who still use Pages. Moreover, Google Docs provides a conversion feature that allows users to save their documents in various formats such as PDF, EPUB, and other popular formats.
Microsoft Word
The last alternative we recommend is Microsoft, which is one of the most widely used word processing applications globally. It has many advantages, including the ability to use pre-designed templates with customization options to create high-quality text projects. Microsoft also allows real-time collaboration with other users in a single document, making coordination and information sharing more accessible.
Another crucial feature of Microsoft is its accessibility tools, including the immersive reader and speech-to-text transcription, making it easier for users with disabilities to access and work on documents. Finally, Microsoft has an AI that assists with text preparation, corrections, styles, and other benefits.
WPS Office Writer
Lastly, we want to highlight WPS Office Writer, a powerful word processor that can serve as an alternative not only to Pages but also to Word. Its user-friendly interface is one of its greatest strengths, making it easy for users to transition from other word processors. Users can quickly access layout and formatting tools to create professional-looking documents. While its collaboration functions may not be as strong as Pages, it is still a viable option.
WPS Office Writer also offers a variety of customization options and templates, including templates for resumes, reports, and presentations, which can be easily customized to meet specific needs. Best of all, this software is completely free and available for multiple platforms, including macOS and Windows.