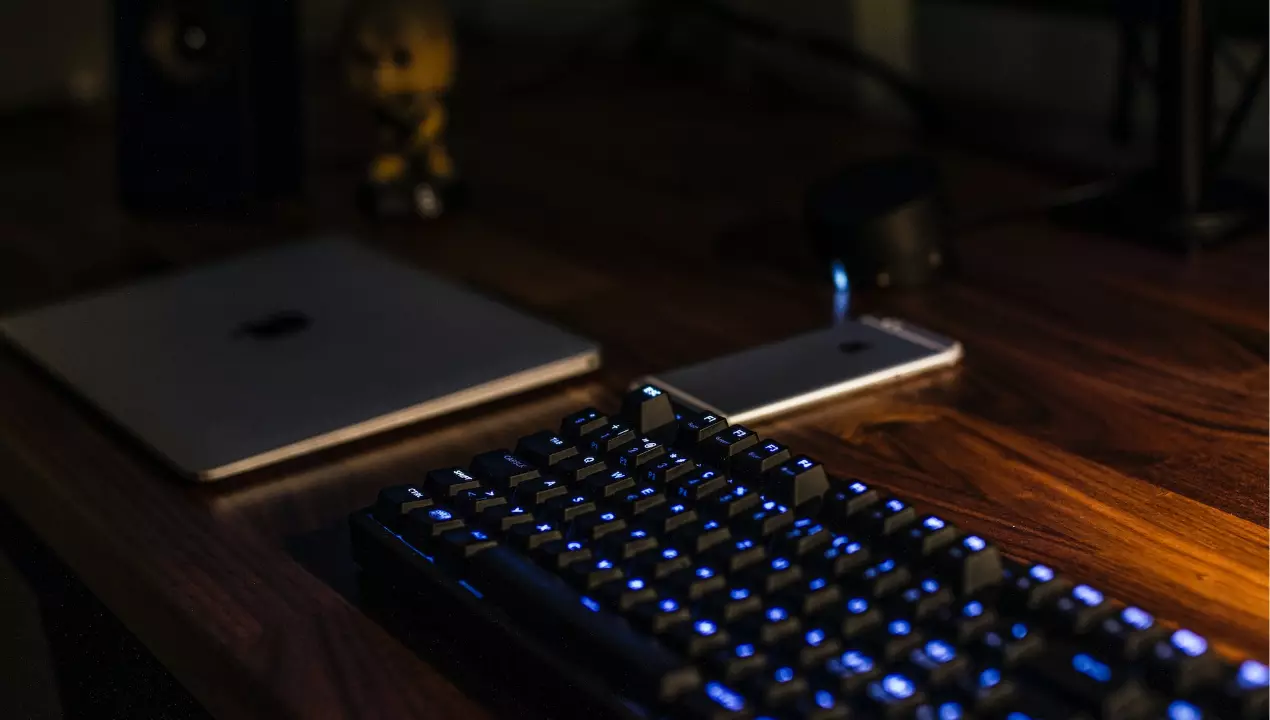 The perception that Apple platforms, especially Macs, are not suitable for gaming enthusiasts has undergone a significant shift in recent years. This change can be attributed to the introduction of Apple Silicon, increased compatibility of Macs, and the emergence of various gaming platforms that cater to Mac users. In this article, we will explore some of the top gaming platforms available for Mac users, highlighting their compatibility and features.
Steam
Undoubtedly, one of the most renowned platforms with an extensive collection of video games worldwide is none other than. It offers a vast catalog encompassing thousands of titles that cater to diverse preferences, themes, and price ranges. This platform encompasses both independent games and major releases from leading companies in the gaming industry.
Furthermore, it goes beyond being a mere download platform by providing a range of community features. These include chat functionalities, user groups, and support services, fostering interaction and allowing players to personalize their gaming experience. It serves as a gathering place for fans who share a common interest in specific game narratives or genres.
GoG.com
Another rising star in the realm of digital video game distribution platforms for Mac gamers is Good Old Games (GOG). What sets this platform apart is its commitment to providing titles without DRM (Digital Rights Management). The platform's catalog encompasses a wide range of games, including both beloved classics and recent releases, ensuring a diverse selection for players to explore.
One notable aspect of GOG is its regular offering of promotions and discounts, making it an appealing choice for gaming enthusiasts on the lookout for great deals. This combination of DRM-free games and attractive pricing options positions GOG as an excellent platform for Mac users seeking both quality and affordability in their gaming experience.
Epic Games Store
The clash between Apple and Epic Games created a seismic shift in the industry, sparked by the latter's complaint against Apple's monopoly rights regarding Fortnite. While Epic Games Store boasts an impressive lineup of titles, it's worth noting that its catalog is comparatively more limited than the two aforementioned platforms, Steam and GOG.com.
However, what sets Epic Games Store apart is its emphasis on exclusive games and its enticing policy of offering free games on a weekly basis. If you're on the hunt for fresh and thrilling gaming experiences for your Mac, the Epic Games Store is a must-visit destination. With its collection of exclusive titles and regular giveaways, it promises to captivate and delight Mac gamers seeking new adventures.
Apple arcade
In 2019, Apple introduced Apple Arcade, a subscription-based video game service. Subscribers gain access to a collection of over 100 exclusive games, which can be enjoyed on various devices, including Mac, iPhone, and iPad. Unlike other platforms like Steam or the Epic Games Store, Apple Arcade operates on a subscription model, granting users unlimited access to all the games without the need for individual purchases.
While Apple Arcade may not offer the same breadth of games as Steam or the Epic Games Store, its focus lies in providing a distinct experience for a specific type of user. This unique approach makes it an appealing choice for those seeking something different within the realm of video games. Whether you're looking for exclusive titles or a refreshing gaming experience, Apple Arcade presents an intriguing option within the gaming landscape.