The Epic Games Store has become one of Steam's main rivals. After the developers' complaints to Valve about the abusive commissions for selling their games, Epic decided to hit the table and launch its own alternative store, a store with much lower commissions in which, in addition, every week it gives games to the users. This platform has become known, above all, for its game store. However, it not only serves to spend money, but also offers us other possibilities.
As we have said, in addition to buying games in the store, every week we receive between one and two free games. Depending on the weeks, these games can be of higher or lower quality, receiving great games such as GTA V or Troy (exclusive and launch totally free), and other games that, although they are not large productions, are very high. quality. Of course, there are also weeks when the games are nowhere to be found, but for the price, we can't ask for much more.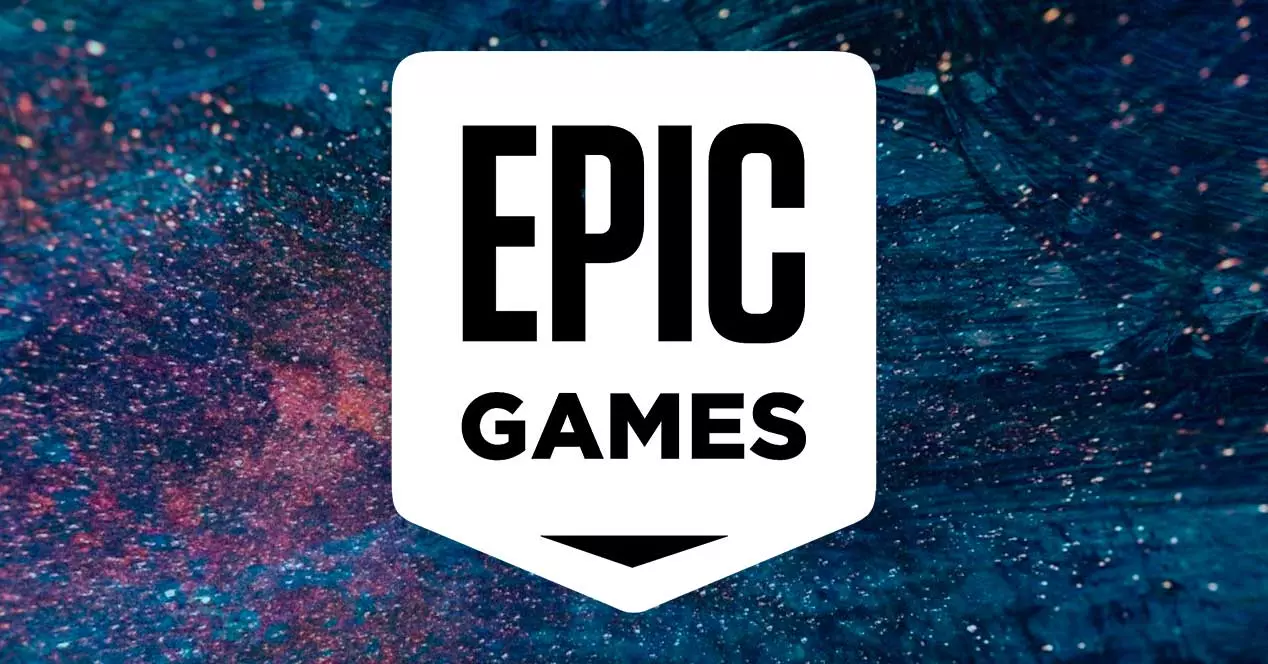 Thanks to these weekly free games, our Epic library is growing little by little. And since there are often great deals, and even discount vouchers, we can give it a try while saving.
But what else can we do with this store?
Create your own game with Unreal Engine from Epic Games
Long before Fortnite, and the Epic Games Store, Epic already existed and was a giant in the world of video games. And that was thanks to the Unreal Engine . This is one of the most complete game development engines that we can find, together with Unity, and is used by both independent developers and large developers. And best of all, we can use it for free, and only pay a commission if we exceed a certain level of sales of our game. And, if we publish it in the Epic Games Store, the commission of the store is reduced.
From the Epic Games Store client we can access everything related to Unreal Engine, both version 4 (current stable) and Early Access version 5. We will also have access to the resource bazaar and the library. Everything we need to be on the other side.
Support independent developers with Itch.io
A few months ago, Epic added to its store what is its first (and, for now, only) application: Itch.io. This is a platform designed for any independent developer to publish their games on it without having to pay fees or abusive commissions to make themselves known.
The Itch client is available within the Epic Games Store, free of charge, so that any user can download and use it without having to search for the installer from other sites. In addition, this store will always keep you updated so that you can always enjoy the latest features and improvements.
Therefore, within the Epic games store there is a sub-store. And, although we surely do not imagine it, it hides jewels that we could not even imagine.