If we intend to create an album with old photographs of our parents or grandparents, depending on how they have been stored, we may find ourselves with a serious problem, since some may be so deteriorated that they are not worth using. However, thanks to Artificial Intelligence, restoring these types of images is much easier than putting them through Photoshop.
Artificial intelligence not only allows us to create texts or images based on a description, but also allows us to restore old photographs without the need to invent information, since all the information you need is in the image and, with few exceptions , we will always obtain spectacular results, as long as we use the options that we show you below.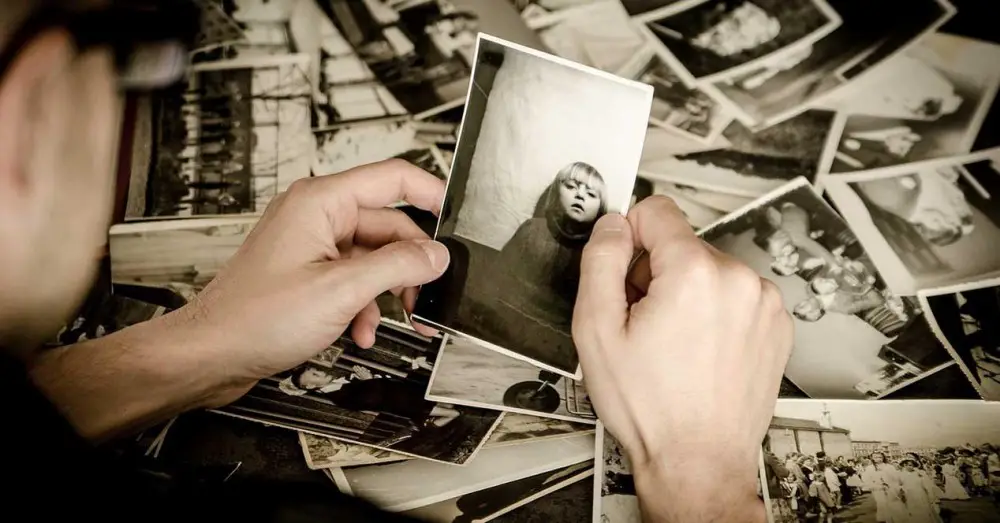 MyHeritage
MyHeritage is one of the oldest platforms in the industry for creating family trees and also helps us investigate the past of our families to find relationships. But, in addition, in recent years it has been adding additional functions to improve the quality of the photographs and even to give them life. The function that allows us to restore images is available from here .
This feature makes use of deep learning to improve both quality and resolution as well as remove scratches and delivers truly impressive results. To restore images sporadically, the free version is enough, but if the number of photos to be restored is very high, we will have to checkout.
Hot pot
Another interesting option that we also have available for free is found in Hotpot . With this Artificial Intelligence, we can restore images, modify their resolution and add sharpness to any type of image in a very quick and easy way, since it is not necessary to install it on our computer, we just have to upload it to the platform for the servers to do. his work. With this tool, scratches are removed, facial features are enhanced, and colors are enhanced to be more natural. If we want to use this platform for commercial purposes, we will have to go through the box.
GFPGAN
GFPGAN is an excellent tool available on GitHub with which, in addition to restoring old images, we can also increase the resolution of photographs in digital format, so it offers us two functions for the price of one (although it is a completely free). By upscaling the image, grain is removed, providing a sharper image, a feature that is especially useful when dealing with old (and not so old) images.
restorePhotos
Another interesting option that we can also use to restore old images, especially if we want to improve the face is restorePhotos . restorePhotos is a completely free website with which we can reduce scratches in the image, but its activity is focused on improving the face of the people shown, which is always the most difficult thing to repair in this type of photography. The scratches do not completely eliminate them, although they are very easy to remove with any photo editor such as Photoshop and the Clone function.