In 2023, the best affordable smartphone has made its debut, and it can be yours for less than 100 euros with various promotional offers. Introducing the Redmi 12C, a budget-friendly device packed with impressive features that outshine other models in its price range, such as the Redmi A1, Redmi 9A, and Redmi A2. Upon closer inspection of its specifications, you'll find that the Redmi 12C offers a significant leap in quality at a price point similar to other budget-friendly phones from the brand.
Currently, you can purchase the Redmi 12C for less than 85 euros at Miravia in its 3 GB RAM and 64 GB storage variant, or for just over 74.98 euros with a coupon, delivering substantial savings on your purchase. If you prefer to shop on AliExpress, the price is 86.99 euros, and you can even purchase multiple units if desired. Alternatively, for just over 104 euros with the ES11 coupon, you can opt for the model with enhanced power and memory, featuring 4 GB of RAM and 128 GB of storage. With expandable memory of up to 1 TB, storage space will be the least of your concerns with this budget-friendly mobile device.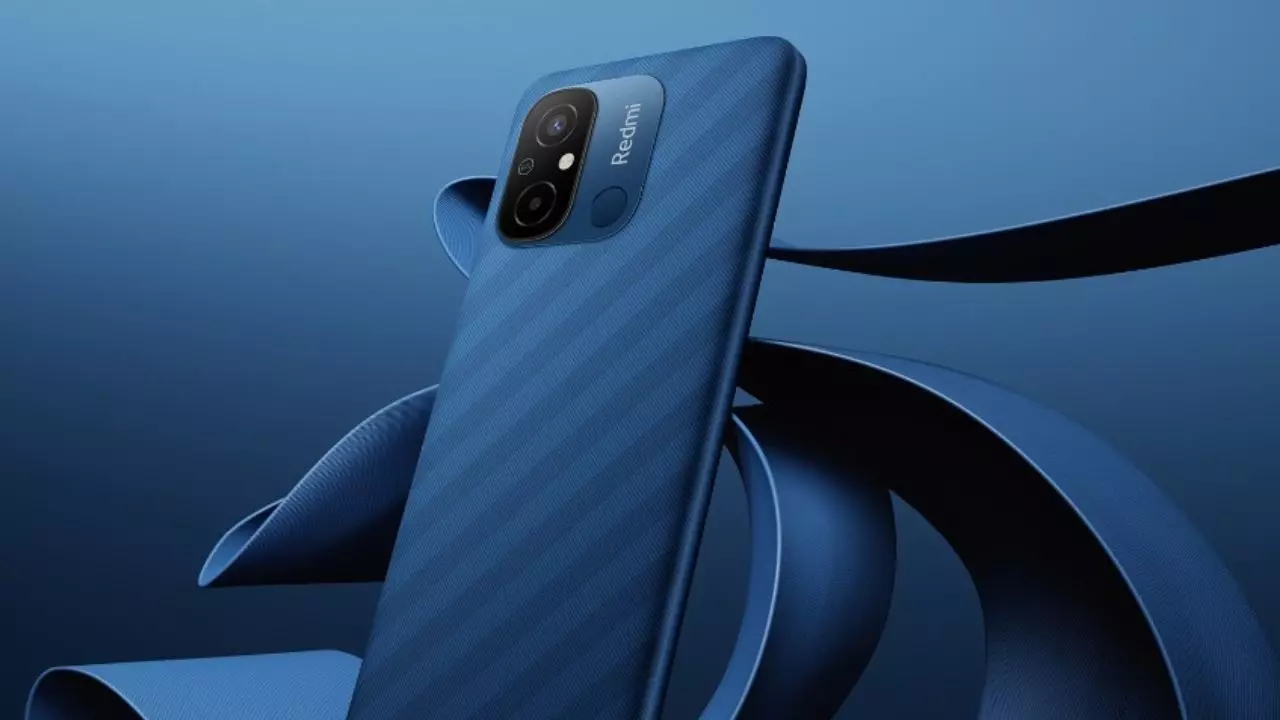 Redmi 12C: What Makes It the Best Budget Phone?
For its price, the Redmi 12C offers remarkable features, ranging from its spacious 6.71-inch display to its high-performing MediaTek Helio G85 processor, available with either 3 GB or 4 GB of RAM. It caters to the needs of the average smartphone user, covering tasks like social networking, web browsing, video calls, and more. While it may not meet the demands of resource-intensive gaming or graphics-intensive applications, it excels in everyday use.
The standout feature of the Redmi 12C, especially within its price bracket, is its impressive camera system. Equipped with a 50 MP camera enhanced by AI capabilities, it captures high-quality photos and videos. Additionally, its robust 5000 mAh battery ensures extended usage, easily lasting over a day, and in some cases, up to two. Whether you're streaming videos, gaming for 13 hours straight, or indulging in non-stop calls for 34 hours, the Redmi 12C has you covered. What's more, it comes bundled with a charger in the box, saving you the hassle of a separate purchase.
Connectivity options abound, including a 3.5 mm headphone jack for audio enthusiasts and FM radio support. The Redmi 12C's aesthetic appeal and impressive features make it an incredible value proposition, available for less than 85 euros.
Redmi Note 12 4G: Affordable Excellence
For those willing to stretch their budget slightly, the Redmi Note 12 4G offers another fantastic option. This budget-friendly smartphone boasts a generous 6.67-inch AMOLED screen with a smooth 120 Hz refresh rate, powered by a high-performance Snapdragon 685 processor. It doesn't compromise on battery life either, featuring a 5000 mAh battery with 33W fast charging support, ensuring it lasts all day.
Photography enthusiasts will appreciate the 50 MP main camera's capabilities. The Redmi Note 12 4G is available in various configurations, including a 4 GB RAM and 64 GB storage option, with a 128 GB variant also available. Its design rivals that of the Pro models, making it an attractive choice for those seeking a bit more from their budget-friendly smartphone.
In summary, the Redmi 12C and Redmi Note 12 4G represent exceptional value for money in the realm of budget smartphones, offering a blend of impressive features and affordability that is hard to beat in 2023.