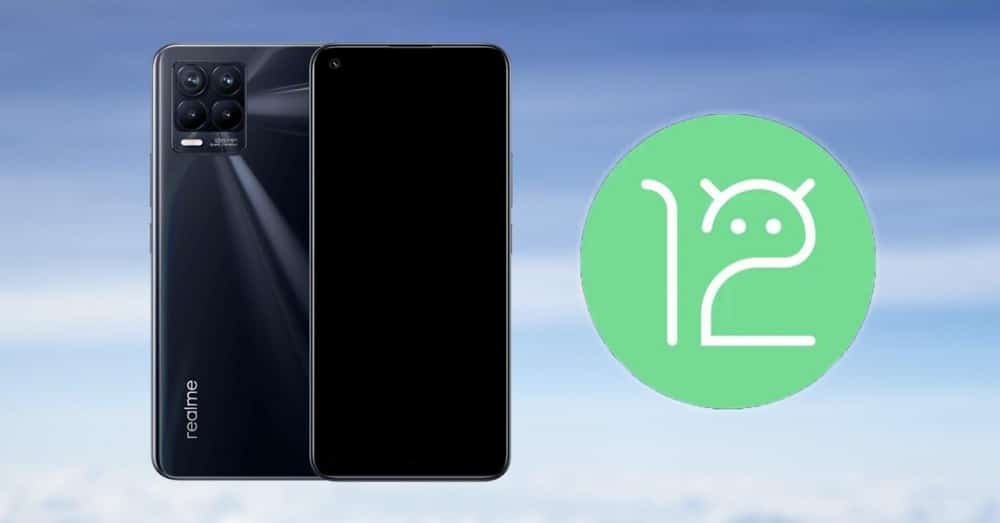 Realme mobiles have been established with great success in our country. In addition to the fact that more and more users decide to get hold of one of its terminals that are called "flagship killer". Even, they are already in the catalog of the main operators and, the different users have seen in them terminals of excellent quality-price perfect to satisfy each one of their needs.
Currently the most recent models of the firm work with Realme UI 2.0 , the customization layer based on Android 11 that has numerous tools to make life easier for mobile owners. However, big changes are expected with the next version of the brand's software, plus it is also rumored that it will finally be based on the next version of Google's operating system.
Realme mobiles with Android 12
However, one of the negative aspects of the Asian firm is that it continues to drag delays in the different software updates of its mobile devices. In addition, this brand does not have a clear policy regarding software updates .
This is why it is difficult to determine which smartphone will be the lucky one to finally receive Android 12 , although it is clear that new terminals such as the realme GT, GT Master Edition or Narzo 30 will receive this software. However, these would be the realme phones that could receive the new version of Google's operating system:
Realme X50, X50 Pro / Player Edition
Realme X7 and X7 Pro and X7 Max 5G.
Realme X3 and X3 SuperZoom.
Realme 7, 7i and 7 Pro.
Realme 6, 6i and 6 Pro.
Realme Narzo 20, 20A and 20 Pro.
Realme Narzo 30A and 30 Pro 5G.
Realme C17.
Realme C15.
Realme C12.
Realme V11 5G.
Realme V15 5G.
Realme Q2 Pro.
Realme GT, GT Master Edition and Master Explorer Edition.
And just like last year, the Android 11 update was officially released for the Realme X50 Pro in September in beta form, although it wasn't until the end of the year that it arrived on a stable basis. So everything indicates that the first smartphone of the brand to receive the next version of the Google operating system will be at the end of years. Although it will also depend on when Android 12 finally sees the light, as it is right now for its fourth beta.
However, everything indicates that it will be ready by the end of August or beginning of September. In addition, as we said before, it is likely that it will begin its arrival on the smartphones of the Chinese company accompanied by realme UI 3.0 . More than anything because some of the firm's mobile devices will begin to have the possibility of accessing their beta.