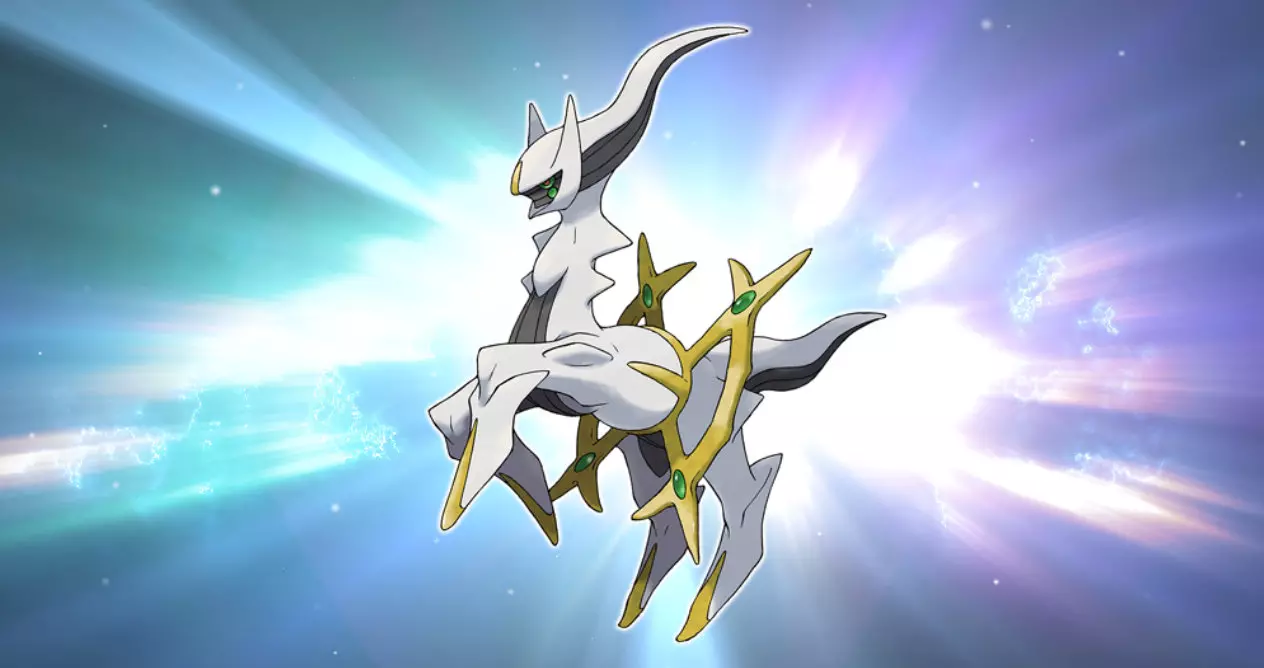 With the date of January 28, 2022 in mind, many Pokémon fans are eagerly awaiting the launch of Pokémon Legends: Arceus. The new game that will bring all kinds of surprises and an open world that has not been seen before in a title in the series. Now with the new trailer we know more details of interest.
The new trailer for Pokémon Legends: Arceus
There is no doubt that the next title Pokémon Legends: Arceus is going to be one of the most important games that the Nintendo Switch will see next year and we could almost say that the most important Pokémon game in the entire saga due to the changes it implies. as to how the title has been raised. Now we have new details with the latest recent trailer and it sure interests you as a fan.
Details left by the Arceus trailer
Now that you have seen the new trailer, you may have seen all the details that it shows us in the few minutes it lasts. If not, we are going to do a review so you know what you are going to find in this long-awaited game.
To begin, the trailer shows new areas of the open world that you can explore with total freedom and that is one of the great attractions of the title if not the most. In it there will not only be large areas to explore , it will also be full of Pokémon of all kinds to capture and fight against.
Some of these fights will not be done against wild pokémons but against other trainers that you will also encounter along the way. Here you can decide what to do, or not. That of course will be seen when you can play it.
As a curious detail, in the trailer we see how the protagonist has a flute that he can play and with which everything indicates that he will be able to call different pokémons that he will then use to be able to travel from one place to another and through the air, land and water with the help from Wyrdeer, Baculegion and Hisuian Braviary.
In addition to a lot of field to explore, there will also be cities where you can visit different types of stores to get those accessories or other resources that you need for your trip. There will even be photography and clothing stores.
In short, that Pokémon Legends: Arceus does seem to be as big as many have imagined. A title that will be released on January 28, 2022 and that points out ways to be a real success. We'll see if they surprise us with any additional news in the next few months before launch. For now what we know is this and it is not a small thing to say. Although as a Pokémon fan, it sure is always insufficient.
The latest from Pokémon Shiny Diamond and Shimmering Pearl
Along with the new Pokémon Legends: Arceus trailer, more content about Pokémon Shiny Diamond and Shining Pearl , revisions or remakes of the original Nintendo DS games, was also released.
The shared video mainly shows the Pokétech , a kind of Swiss army knife that has different functions, such as locating hidden objects.
The new Pokémon Shiny Diamond and Shimmering Pearl games will be released on November 19, 2021. In other words, you'll be able to play these classics again in no time.