When setting up a fresh operating system, it's common to encounter missing drivers. Windows typically installs generic drivers to get the system running, but certain drivers may be absent for various reasons. One frequently missing driver is the audio driver. That's why we're here to guide you on where to download the Realtek Audio Driver for Windows 11.
First and foremost, it's essential to identify which driver is required to help the operating system properly utilize the specific hardware component. Windows, despite its capabilities, often needs assistance to understand how to interact with various elements of your computer.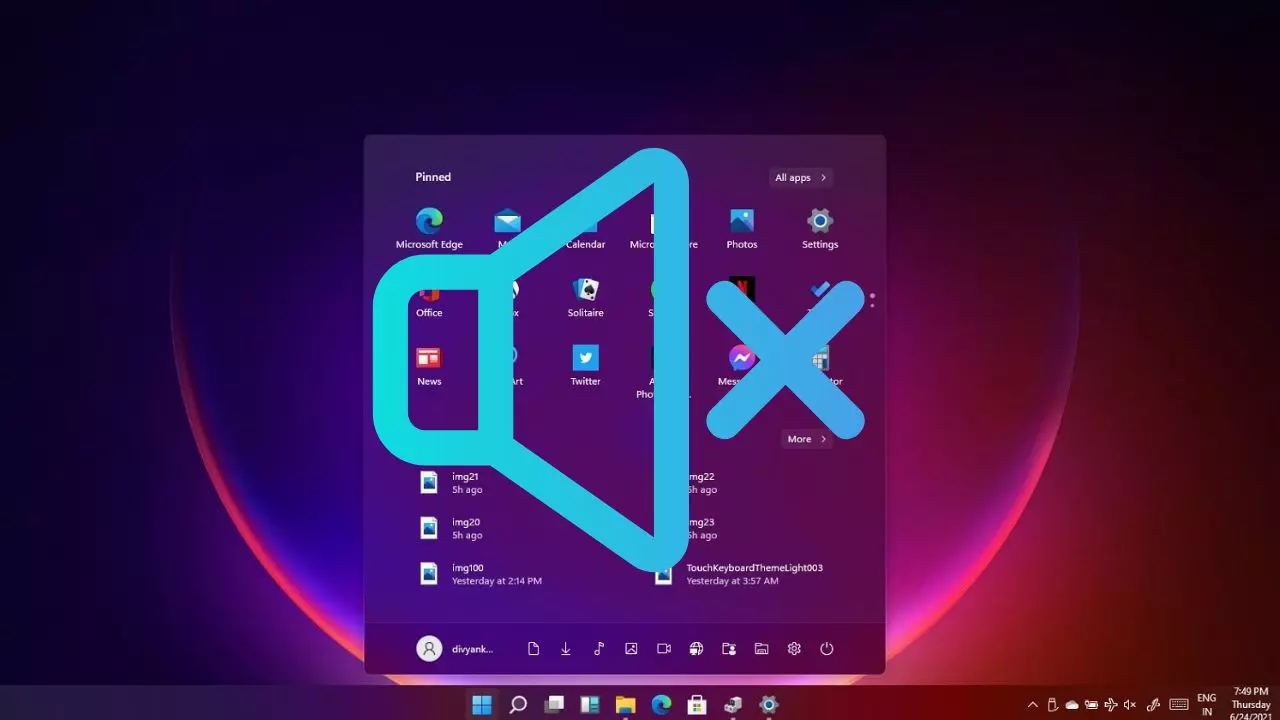 Typically, Windows comes with generic drivers for basic functionality. However, these may occasionally go uninstalled due to compatibility issues. This incompatibility often arises because the component is newer than what the generic driver supports.
Rectifying this issue is straightforward
Audio drivers are notorious for causing headaches. This is primarily because certain sound chips aren't supported by the "universal driver." While it shouldn't be the case, it often is. However, there's no need to worry because you can easily download and install the missing driver.
We'll outline two straightforward methods to locate and download the Realtek Audio Driver for Windows 11. You can choose the one that suits you best.
Using the Microsoft Drivers Catalog:
Hidden on the Microsoft website, there's a treasure trove of drivers. Here, you can find drivers ranging from ancient versions to the most recent ones, all available for download and installation.
Specifically, we're referring to the Microsoft Catalog Update. It houses an extensive collection of drivers compatible with various Windows operating systems, including versions dating back to 2004. This can be particularly useful for those with "outdated" computers for which finding drivers can be a challenge.
Here's how to use it:
Visit the Microsoft Catalog Update website.
Conduct a precise search. For instance, entering "Realtek sound" will yield a list of drivers spanning from 2004 to 2020, excluding the latest versions.
To improve search results, be more specific by specifying the operating system version. For Windows 11, the latest version is 22H2, so you might search for "Realtek sound Windows 22H2." Alternatively, you can search for a particular generation, such as "Realtek sound Windows 10," to find drivers for that OS.
The website conveniently orders the drivers from most recent to oldest, displays their versions, and allows you to download them directly.
Using Third-Party Software:
If you prefer a hassle-free solution that scans and updates all drivers on your computer, Driver Booster is an excellent choice. This widely used tool scans your system, identifies outdated drivers, and automatically downloads and installs the latest versions.
Here's how to use it:
Download and install Driver Booster.
Launch the software and click the "Scan" button.
After scanning, Driver Booster will display a list of outdated drivers, including the Realtek Audio Driver if it's missing or outdated.
Simply click the "Update Now" button, and the software will download and install the necessary drivers.
After installation, restart your computer.
Driver Booster is a user-friendly solution and is especially convenient for those with basic computer skills, as it automates the entire process.
With these methods at your disposal, you can quickly resolve missing or outdated Realtek Audio Driver issues on Windows 11, ensuring your system operates smoothly.