Once we have downloaded and installed our favorite programs on the computer , what we ask in most cases is that they work smoothly. For this we make use of the parameters and configuration functions that they propose. This is something that is extended to popular multimedia players, as is the case with the well-known VLC, more with the help of NVIDIA GeForce Experience.
The first thing that we must take into consideration here are the hardware restrictions that our computer has. Depending on what is not offered or what components are installed, we may get more or less performance from our software. There are many sectors that we try to cover here, among which is that related to multimedia reproduction. The aforementioned VLC is one of the most popular and used applications around the world in this regard. Here we find a highly reliable, compatible, and feature-rich program.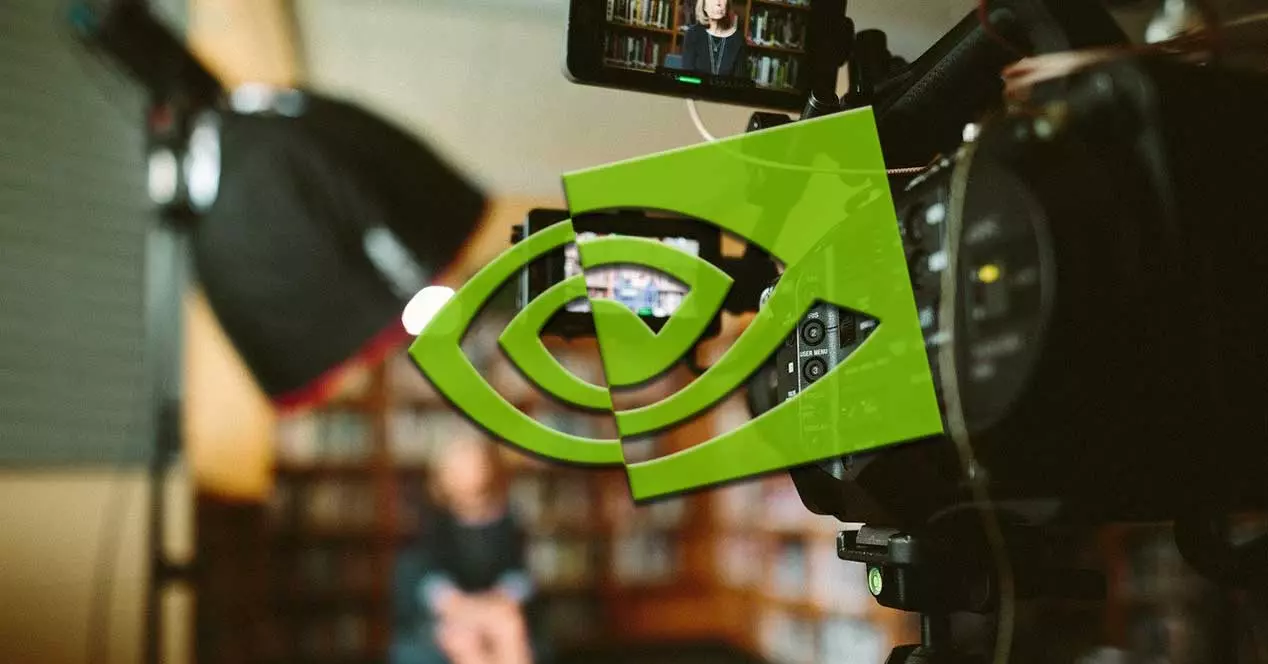 However, it must be taken into consideration that, to get the most out of this application , it is recommended that we have some advanced knowledge. This is because VLC offers us a series of features that we can customize related to both video and audio, but of an advanced nature. Depending on the power of our PC or the capabilities of its components, we will have to modify certain functions. But in the case that we have a graphics card from NVIDIA, this VLC optimization will be simplified a lot.
This is something that we are going to achieve thanks to a program that is used together with this graph and that we can easily install and take advantage of our PC. We refer to NVIDIA GeForce Experience , a tool that alone is responsible for optimizing the operation of our games and applications.
VLC upgrade thanks to NVIDIA GeForce Experience
At first, this application was launched just to improve the performance of the games we played on our computer. But with the passage of time and updates, this is something that was extended to more generic software that makes use of graphics. As you can imagine, this is something that reaches the aforementioned VLC player, as we will see below.
The first thing we should know is that to run NVIDIA GeForce Experience , we only have to click with the right mouse button on the signature icon located in the system tray. This will allow us to launch the tool to see first-hand the games and applications that it is responsible for optimizing. If all goes according to plan, the VLC player should appear among the supported software here. We just have to go to the tab called home for these titles to appear. Once we see the link corresponding to the multimedia player, we click on it.
At that time we will already be able to see the adjustments that NVIDIA GeForce Experience carries out by itself to improve the performance and operation of the player. Depending on the title we will have access to more or less customizable configuration parameters. In this specific case we will see how the tool makes use of DirectX video acceleration .
It is worth mentioning that we can deactivate this optimization if we wish, either by using the battery , on the one hand, or the electrical network on the other. Everything will depend on the needs of each case and since we do not have that VLC performs better.