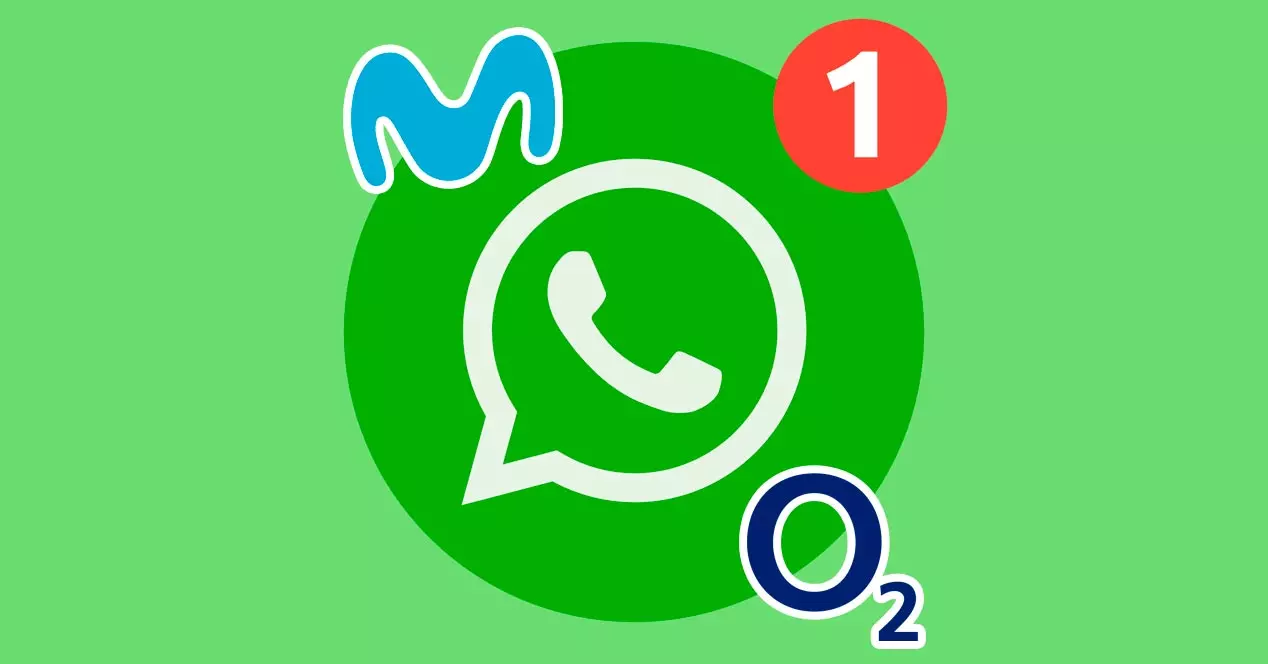 Many operators have ended up succumbing to WhatsApp as an alternative for their customer service. In addition to telephone, email, postal address or chat on the website itself, the truth is that you cannot turn your back on a reality and that is that WhatsApp is the preferred form of communication for millions of people. We already knew that Vodafone offers it for its customer service in the same way as Orange to solve problems, but today we tell you how to contact O2 and Movistar customer service through the popular WhatsApp messaging application.
The client is not always right, but at least we must offer him all possible options and through all the means offered by the market to try to reach a solution that leaves both parties in agreement. For that reason, it is key to offer a customer service system that not only focuses on phone calls since many people do not have time for it or simply prefer to use another means of communication based on text messages (such as chat, WhatsApp or networks social) . In addition, the progressive incorporation of new generations to the consumption of these services makes it even more necessary.
WhatsApp number to talk to Movistar
Although the footer of the Movistar website does not appear as an option in the Contact us section , which offers us chat, Facebook, Twitter, YouTube, Instagram or the Movistar Community, the truth is that there is a Movistar customer service telephone number through WhatsApp.
This appears when seeking help with the invoice in which they explain to us that "If you have any questions related to your invoice, the concepts that appear … we will assist you through WhatsApp, every day of the week from 9 a.m. to 9 p.m.". To do this, we will have to click on the link that directly opens a conversation with them. The phone would be 638101004 .
WhatsApp phone to contact O2
In the case of O2 , Telefónica's second brand in Spain, we also have attention through WhatsApp, although in this case it appears perfectly detailed in the section "Hours and contact forms". Here they explain that:
Our attention by WhatsApp is available from Monday to Friday from 9:00 a.m. to 8:00 p.m. and Saturdays and Sundays from 10:00 a.m. to 6:00 p.m. You can chat with us directly from this link .
In this case, the O2 customer service telephone number for WhatsApp would be 639862853 . By clicking on the previous link we will open a chat directly with them easily and quickly.