Perhaps the first thought that crossed your mind is that the new Switch with OLED screen was going to be a disappointment. But as we told you in a past article, it actually made a lot of sense that the evolution applied by Nintendo was at this speed and with these measured steps. In the end, it is a question of brand philosophy, and also of suitable times for the market.
Nintendo Switch OLED, first reviews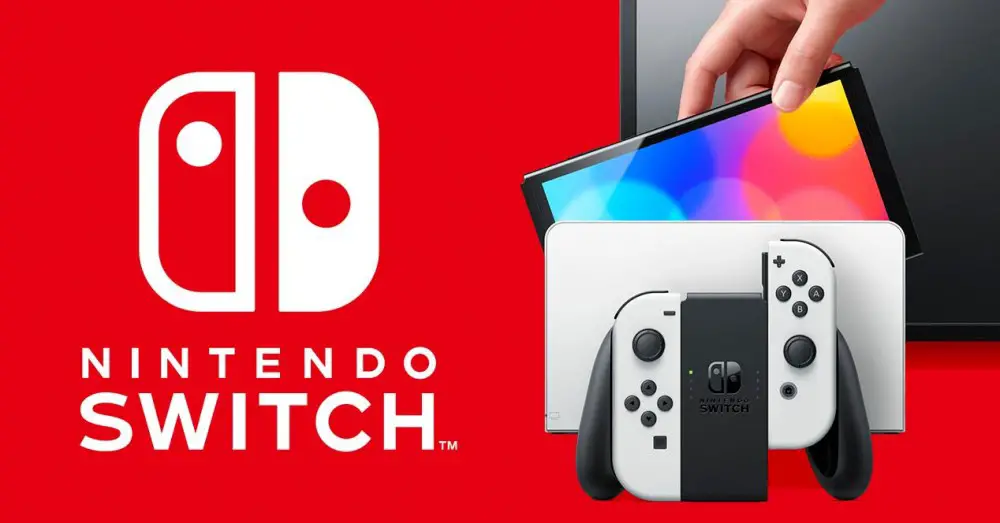 Some North American media have been able to get their hands on the new Nintendo console, but curiously they have not been able to take any kind of photograph, much less videotape the first impressions with the console. At least there is no word left, and The Verge's are pretty descriptive – a small change that makes a big difference.
At this point we are not going to discover OLED technology. Desired by many who are still looking for the right time to buy a Smart TV with this technology, finding it on the Switch must be a joy. And that is exactly what they comment on The Verge , where they specify that playing Super Mario Kart in Rainbow Road is especially striking, and has nothing to do with everything we had seen so far
.
At the moment it is not very clear if the screen will have an RGB or Pentile panel, but that is something that will basically only annoy the true specialists who stop to look at these types of details, and not for those who are going to focus on playing. Come on, the same thing happens with telephones.
A general opinion
On the other hand, IGN confirms more or less the same impressions, ensuring that the change suits the console very well. Aesthetically they have been able to compare it with the current Switch, and confirm that they are identical, indicating as a point that there are a few extra millimeters in length in the OLED model. Going from 6 to 7 inches might not be too much on paper, but live the change is spectacular, and if you add the improvement of the panel to that, the experience changes a lot.
Also noteworthy is the new support system for the desktop mode, as they ensure that it is perfectly stable and very safe, something that the previous model completely lacked.
A model not suitable for everyone
But do not forget that once the console is connected to a TV through the dock, the image will remain identical. These changes affect only the player who plays in portable mode, and not those who place importance on TV mode. There will be the key to success and the way to convince the console, since for 50 euros more it seems like a highly recommended purchase, but if you are going to play on TV or if you already have a Switch and play mainly on the big screen, You will hardly even smell the news.
And we remember that this is not a Switch Pro. It is a new Switch with OLED screen, a change that looks great, but that will not change the opinion of those already convinced.