Many months have passed since rumors began about the launch of a new Apple TV. To this day his presentation has not yet been seen nor his launch and there is no date among the different rumors that show his next arrival. Although, the updates of its software have shown some possible novelties that will reach the next generation. We tell you all the details below.
120 Hz could reach Apple TV
Many users are waiting for the renewal of the Apple TV because it has been several years without news about a new model. Currently on the market you can find the Apple TV 4K that offers higher performance than the previous generation but everyone expected something more. Apparently the Cupertino company would continue to bet on improving image quality to offer the best possible experience. Right now televisions and monitors have advanced in this regard with much higher quality screens and now Apple has the task of being able to adapt to these advances.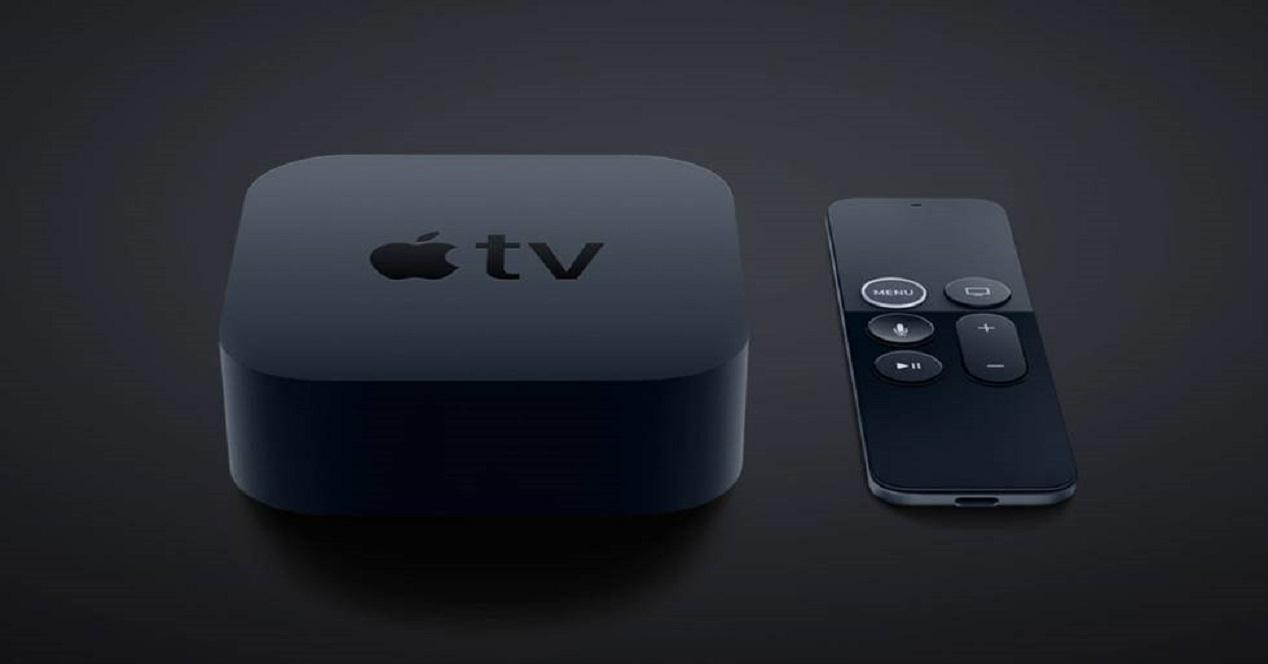 And this is something that has been seen in the latest tvOS beta, specifically version 14.5. Specifically from 9to5mac they have been able to find some references in this latest beta about the future feature that the Apple TV could include at the end. In particular there are references to '120Hz' and 'supports120Hz' in PineBoard. This is the internal name of the system that controls the Apple TV interface. It is clear that with these references it can be drawn as a conclusion that Apple would be exploring the option of making Apple TV compatible with the refresh rate of 120 Hz. This is something that is already implemented in some televisions and monitors and that gives greater fluidity to the picture.
This feature cannot be found on current Apple TVs right now. And if you are wondering if it will be a feature that reaches the models that are currently on the market, it is something impossible. This is because current computers only have an HDMI 2.0 port that limits the resolution to 4K 60 FPS. In order to make the leap to the new resolution at 120 FPS, an HDMI 2.1 port must be used, which would only be included in a new model of this equipment.
In which the 120 Hz would be noticed
As we have discussed previously, the 120 Hz rate improves the overall fluidity of the image. This is especially indicated for games, which is where it can be noticed the most and more when Apple Arcade is starting to start being much more complete with a wide catalog. The only problem that can arise is that you always have to have a 120 Hz television to fully enjoy all these features. The truth is that these characteristics were already rumored several months ago. Specifically, the analysts were betting on an Apple TV with this feature and that would include an A12 chip to be able to offer the appropriate performance. At the moment we will have to wait to know the launch date of this new product although Apple is already working on it.