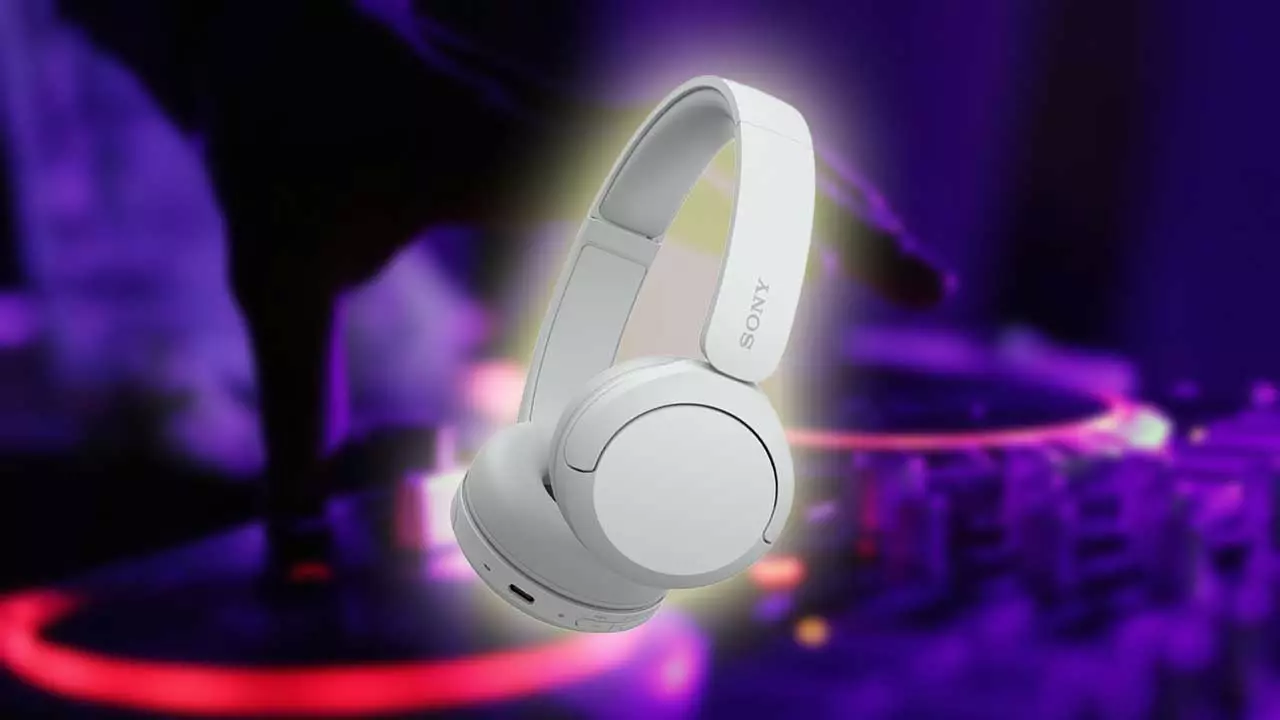 The vast majority of individuals working with tech devices these days are well aware that multitasking often involves using more than one device simultaneously. It's common to have a mobile phone and tablet at hand while also operating a desktop PC or laptop. Consequently, it becomes necessary to seek out components that enhance this multi-device experience, and this is where Sony headphones come into play.
Specifically, we are referring to headphones that offer the capability to connect to two devices simultaneously, such as a laptop and a mobile phone. This feature enables us to receive audio signals from both devices as needed. For instance, you can listen to music on your laptop using these Sony headphones while still being able to answer calls when your phone rings.
Clearly, this can be extremely convenient, particularly for those who frequently work with multiple devices concurrently. As you might expect, this multi-device connection is achieved through the Bluetooth wireless standard.
SONY WH-CH520 BLUETOOTH HEADPHONES
In particular, we are spotlighting the Sony WH-CH520 model, which boasts an impressive 50 hours of playback autonomy. This means that, in most cases, you can enjoy these wireless headphones for several days before needing to recharge them. Furthermore, they incorporate fast charging technology to ensure they are readily available when you need them.
JBL Multipoint Headphones as an Alternative to Sony
Now that we've covered the features of these Sony headphones, it's worth mentioning that they are currently available at a 28% discount. This means you can save 20 euros off the regular price and acquire them for just 50 euros.
However, you might also be interested in exploring alternative options that allow you to work seamlessly with two devices simultaneously. This is where JBL headphones come into the picture, offering similar multipoint technology.
In particular, we are referring to the JBL Tune 510BT wireless Bluetooth headphones, which provide an impressive 40 hours of playback autonomy between charges. Their design ensures comfortable use, and it's worth noting that they are foldable for convenient transportation.
These headphones come equipped with various controls for managing both devices connected via Bluetooth. Additionally, the included controls allow you to prioritize audio from one device over the other directly.
It's worth mentioning that their price is also quite similar to the Sony headphones mentioned earlier. You can easily have them delivered to your doorstep through the e-commerce giant, Amazon, for less than 48 euros at the moment, thanks to the discount offered by the online store.