The arrival of Android 12 in 2021 is increasingly just around the corner. So it is time to see which are the less fortunate phones, which could not get to enjoy this update of the Google operating system. If these days we are seeing the different smartphones of other brands such as Xiaomi or Samsung that would be left without this version, it is time to see which ones Motorola will leave out.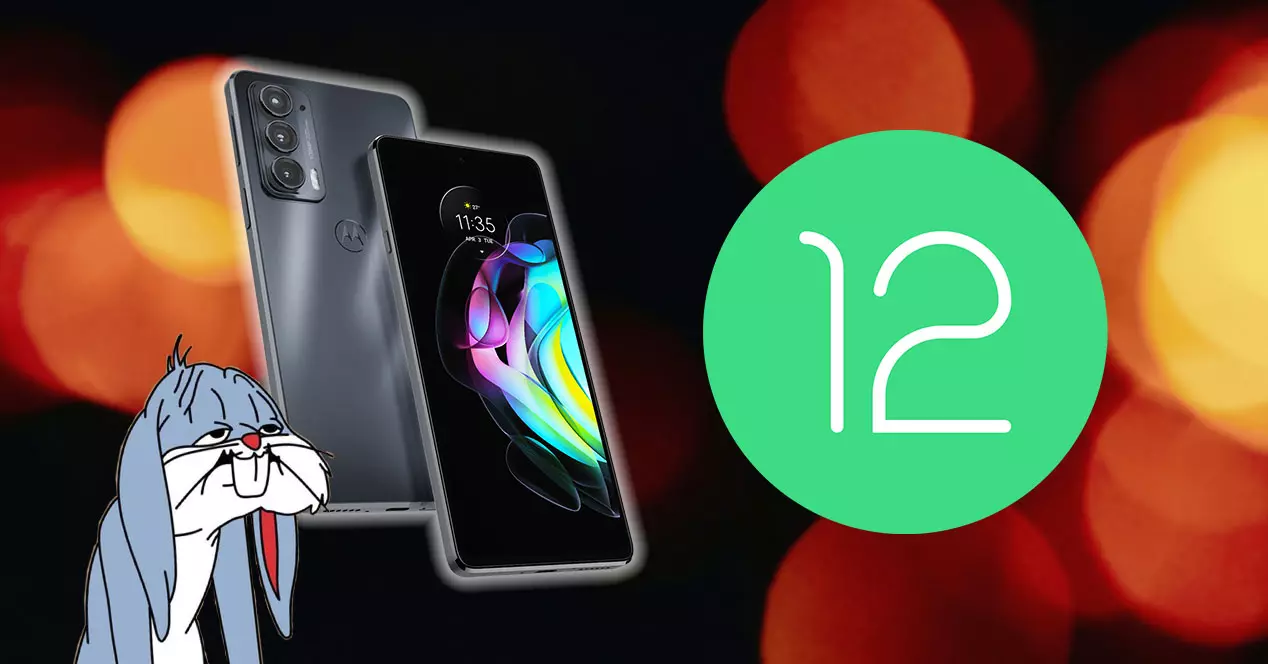 In addition, as you all know, the US smartphone firm has gone through different controversies that revolve around the lack of updates on its different mobile devices. And, most of these only have one important change throughout their useful life, the period of security patches that the US firm is implementing on its phones being somewhat longer.
Motorola without Android 12
We cannot forget that we are facing one of the manufacturers that still do not offer modifications in terms of software, even some of their models continue to have a more pure software by having Android One. Leaving aside this small detail, we must keep in mind Note that Motorola sometimes offers up to two years of software updates to its highest ranges, as in this case it would be the Edge 20 series.
However, it typically offers one year of operating system update and two years of security patches for low and mid-range smartphones. Even, it must be taken into account that some of the smartphones in its catalog have not yet received the previous version. But, even so, these would be the Motorola mobile devices that would be left without Android 12 :
Moto G9, G9 Plus, G9 Play and G9 Power.
Moto G8, G8 Plus, G8 Play, G8 Power and G8 Power Lite.
Moto G Pro.
Moto G Stylus.
Moto E7, E7 Plus and E7i Power.
The models that would update
Following the controversial update policy that has created so much displeasure and controversy among its users, we would also take into account which Motorola smartphones will have Android 12 . In addition to that we also find some models that have been launched completely renewed in 2021. Although there is still no official list by the phone company.
Moto G10 and G10 Power.
Moto G20.
Moto G30.
Moto G40 Fusion.
Moto G50 and G50 5G.
Moto G60 and Moto G60s.
Moto Defy (2021).
Moto G 5G and G 5G Plus.
Moto G Stylus (2021).
Moto G Stylus 5G.
Moto G Play (2021)
Moto G Power (2021)
Moto One 5G and One 5G UW.
Moto E7 Power.
Motorola Edge (2021).
Motorola Edge 20, Edge 20 Lite, Edge 20 Fusion and Edge 20 Pro.