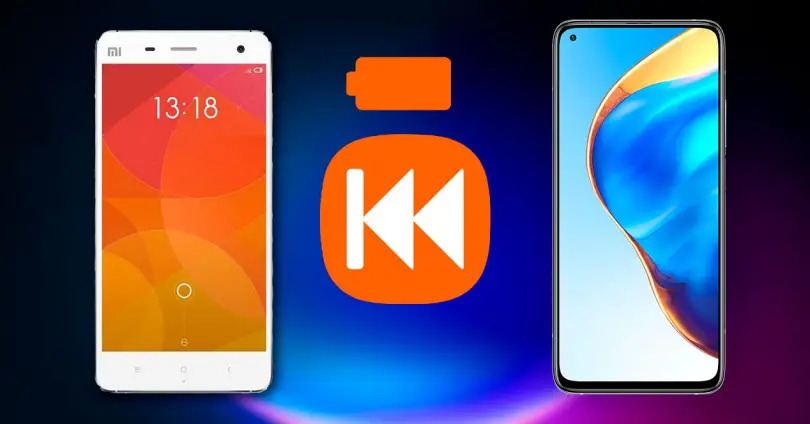 It can be difficult to create a customization layer that convinces all users and that is what is happening to Xiaomi with MIUI. Their desire to offer options to each person based on their needs has led them to add a multitude of possibilities, in some cases even too many, which have become a reason for errors in the system.
But on the other hand, the developers have also gotten to eliminate old options to make way for new possibilities, something that has become quite a mistake in terms of battery. Through forums and social networks, many were the users who complained about the disappearance of the most advanced Xiaomi battery controls and now after disappearing from the latest versions of the layer, they return to the scene.
"New" battery modes on Xiaomi
Those who have been using Xiaomi phones for a longer time will remember the following options that return to the MIUI battery . They began to be implemented in MIUI 8, although also remaining in the system during MIUI 9 and MIUI 10, allowing our mobile phones to have the decision at all times to modify the operation with the battery controls in Xiaomi, improving the saving methods of MIUI 12 battery.
Apparently the complaints of many have had an effect and now as user kacskrz has been able to discover, in the last closed beta of MIUI the options that we miss so much have been returned. In the first image we show you the current options and battery mode of MIUI 12, while on the right we see the image that anticipates what the options will be like.
As we can see, the modes that add to battery saving and extreme battery saving are balanced mode and performance mode . These allow us to find a balance in the first case when using the smartphone battery and with the performance mode it was achieved and will fly to get the most out of the system so that everything is faster in demanding tasks.
When can we use battery modes?
For now it is a mystery, since the closed beta of MIUI does not warn us that it will arrive in future versions, but perhaps we would have to wait weeks or even months. This only assures us that Xiaomi is interested in returning the option to the system, although the time of arrival is a mystery. It could be a massive update for all those who already have MIUI 12, MIUI 12.5 or even be one of the highlights of MIUI 13 , which is getting closer to being presented.