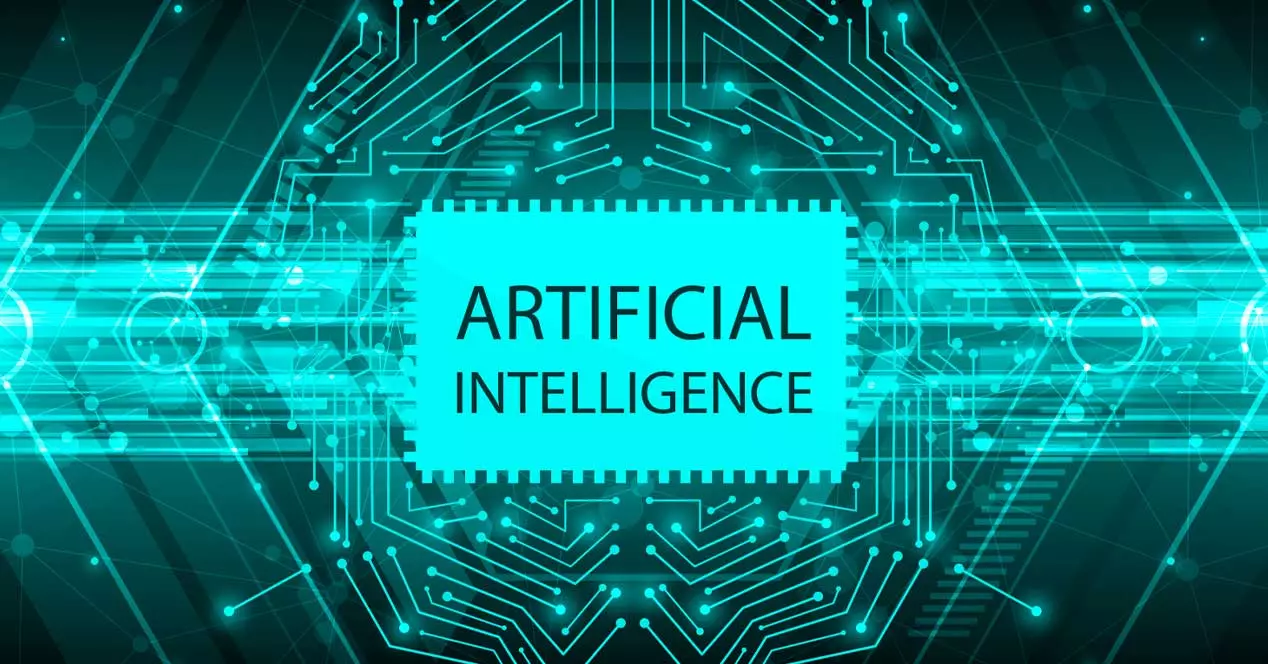 Adobe Photoshop is, without a doubt, the most complete and professional photo editing and retouching program that we can find. For some versions now, Adobe is betting a lot on Sensei, its Artificial Intelligence, thanks to which we can find certain intelligent filters that help us process our images automatically and with professional results. Waiting for the 2022 version of this program, which will bring even more AI, these are the filters with Artificial Intelligence that we can find in the latest CC version of Photoshop.
The use of these filters is completely free for all those users who are paying the Adobe subscription to be able to use the program. To access them, all we have to do is load a photo in the editor, select the "Filters" menu and choose " Neural Filters ".
Let's see what the editing and retouching program offers us.
Filters with neural networks for Photoshop
Within the neural filters section we will be able to find all the filters that we have available. The safest thing is that all of them are deactivated, since you have to download the add-ons separately. But, if we want to use any of them, we can download it from Photoshop itself.
Thus, the neural filters already available and finished that we are going to find in Photoshop are:
Smooth skin : Eliminate skin blemishes and acne.
JPEG Artifact Removal : Removes noise and artifacts generated when saving a photo in JPEG.
Style Transfer : Allows you to adopt the visual style of one image in a different one.
In addition, we are also going to find several filters in the "beta" phase that, although they are available for testing, their correct operation is not guaranteed. These filters are:
Smart portrait : allows us to change the features of a face, such as smile, anger, age …
Makeup Transfer : Take makeup from photo to photo and apply to eyes and mouth.
Depth Blur : Blurs the photo and creates a depth effect to highlight a front or background object.
Superzoom: zooms in and out of a photo and takes care of adding details to compensate for the loss of resolution.
Colorize – Convert any black and white photo to color.
As these filters are refined and improved, they will come out of the beta version and will be ready to guarantee an optimal result.
Next filters that we will see
Adobe is constantly improving this feature. And, in addition to the fact that many of the available filters are still in "beta", it also has its own waiting list where we can see the filters that it is working on right now and that will be available shortly.
These filters are:
Noise reduction : Use neural networks to reduce, or eliminate, noise in dark photos.
Face cleaning : remove shadows and glasses to enhance portraits.
Photo to Sketch : Convert a portrait to a photo.
Sketch to Portrait – magically turns a sketch into a photorealistic image.
Art pencil : turn a photo into a pencil drawing.
Face to caricature : turn a portrait into a caricature.
We can choose which ones we are interested in and send comments to Adobe about these filters so that they take them into account. Of course, to test them, for now we can only wait.