Whether or not to have a virus on a device can be a question that sometimes arises. You may especially wonder this if you notice that something is wrong with your computer. But is there a way to easily see if we have any viruses on the system? We are going to explain what you should do. We will also give some additional methods and tips to prevent malware from entering your PC and help you stay safe at all times.
Low performance and high CPU usage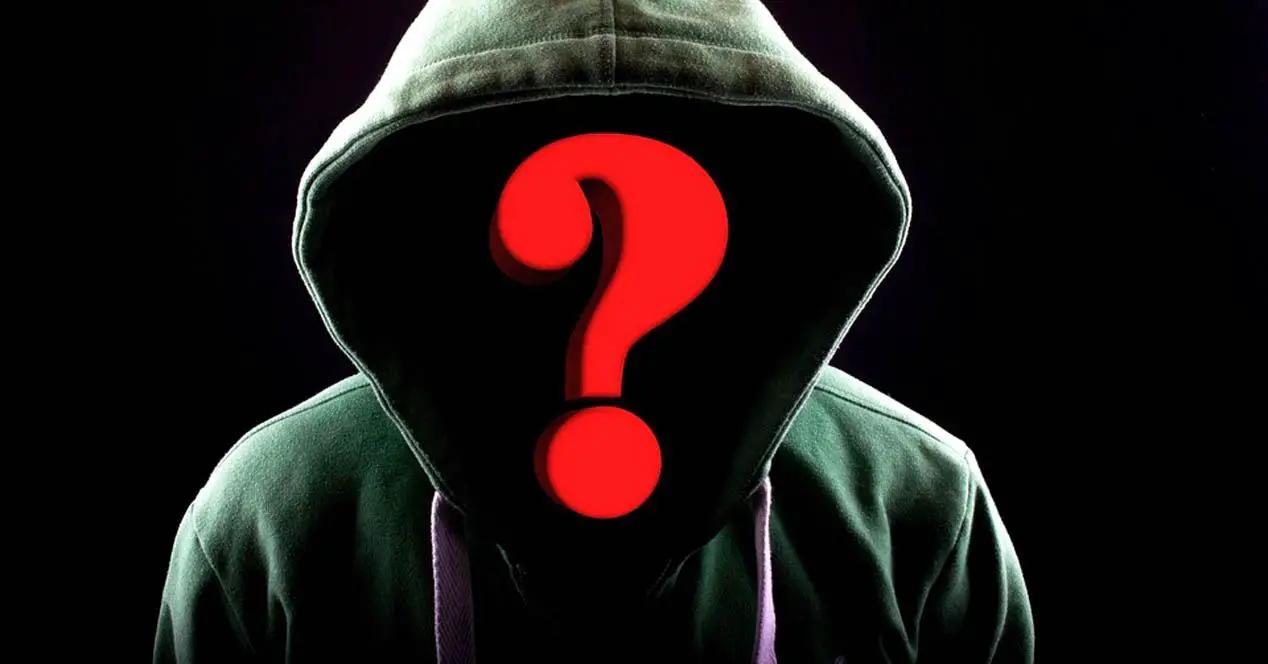 Something simple and quick that you can do is see how the performance of the computer is. You can see that in a matter of seconds, for example by opening the browser and entering a website, executing a program, etc. You will quickly notice if it works smoothly or, on the contrary, it does not go as well as it should.
This is the first thing that we usually notice when we have some type of malware or virus on our PC. Be careful, keep in mind that it does not always happen but it is something that you can take into account initially. It's as easy and fast as you start to notice that the system is not working as it should. It can happen, for example, after having installed a program or downloaded a file that contains a virus.
But something more visual is looking at the CPU usage at any given time. In many cases, when the PC is infected with a virus, it will have to work with a higher consumption of resources. It's basically like you have some program running, eg. You can easily see that if you press the Ctrl+Alt+Del key combination and enter the Task Manager.
There you will see the percentage of CPU usage and also the applications and processes in the background. If you see that there is a process that is consuming too many resources and it should not, that may be a virus. You'll have to see what it could be and fix it. It is certainly a good sign that your computer is infected.
Other methods to detect viruses on the PC
But, what other methods do we have to detect viruses on a computer? You will be able to take into account some additional options if you have not achieved it with the previous method or doubt whether it is really effective or not.
Something that cannot be missing is to use a good antivirus . You will be able to do a system analysis. This will help you to properly check your equipment and detect any problems. Just make sure you do a thorough scan and that you have a good program installed. Some options like Windows Defender or Avast work very well.
You can also detect viruses on the PC by checking the computer more manually . For example, you can see if folders have appeared or files have disappeared. Also, you can go to the installed applications and see if there is something strange. You could have fake programs that have been installed automatically.
You could even see that suddenly many windows open suddenly, advertising boxes appear constantly when you open the browser or some program. That may be a sign that you have adware on your system. You should take measures to avoid it.
What can we do to prevent viruses from entering the computer? Something fundamental is common sense. Don't make mistakes. Always install official applications and check any link you are going to access. You should also install a good antivirus and have everything updated to correct vulnerabilities that may exist. You can even get to remove viruses without installing anything.
In short, as you can see, you have simple methods to find out if you have a virus on your computer. Simply by performing some steps that we have mentioned, you will be able to have that information.