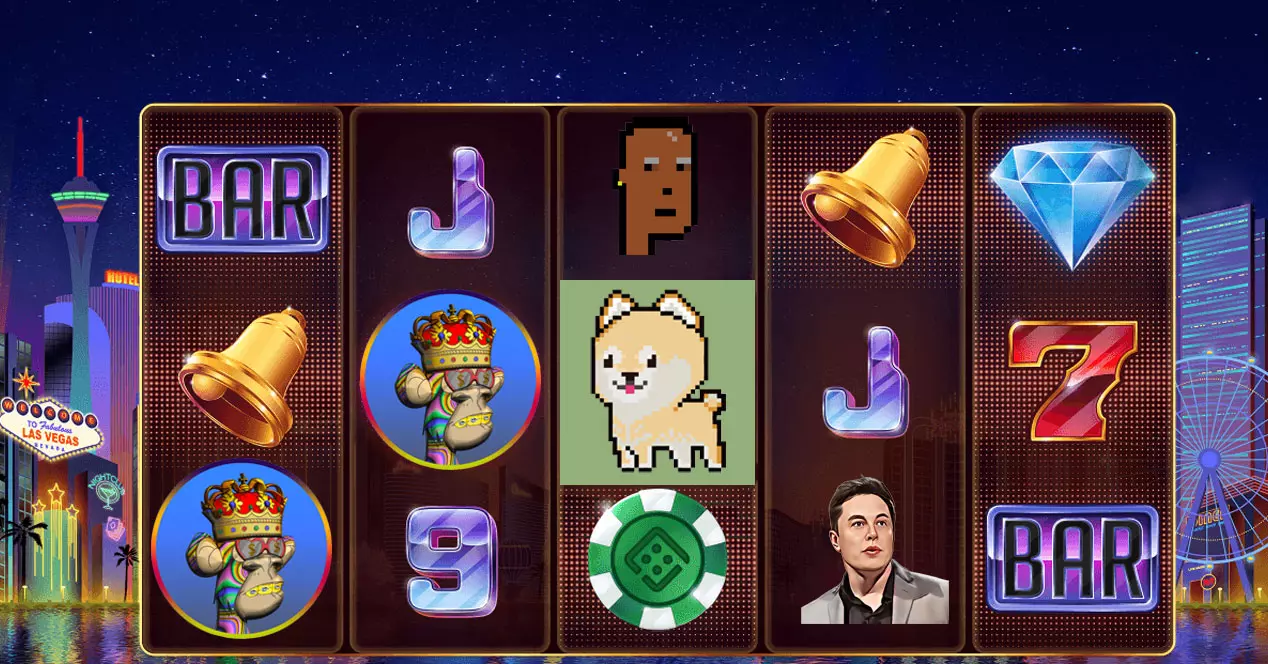 We have been seeing brands entering the metaverse as part of their communication strategy for a few years. For example, in 2019, Nike debuted on Roblox. It did so by adding some of its products as assets in the video game. A couple of years later, Nike realized that the metaverse had much more potential, and launched Nikeland , a virtual world within Roblox that allows for much more interesting interaction with the brand. It didn't take long for other firms to copy the strategy. And given the possibilities of web3 , it's no wonder some brands are moving their business directly into the metaverse . And this will end up generating quite a bit of debate. Do we have to put borders on the metaverse?
Casinos and NFTs in the Metaverse. Who would have imagined it?
Each brand has its limitations when it comes to entering the metaverse. A fast food chain like Chipotle will have it a bit more complicated than a car brand like Hyundai. And the car brand will have it much more complicated than an online casino. This is the case for Lucky Crypto , an online gambling platform that has already made its first move to settle on Decentraland.
Lucky Crypto accepts cryptocurrency deposits , and to lay their foundation stone for Decentraland they have launched their own collection of NFTs: Lucky Degens . Now, Decentraland users can try their luck at the casino the brand has built in Decentraland, which contains the first slot machine in the metaverse.
The Lucky Crypto casino is at the coordinates (-57,-104), and to play you only need to have a token wallet connected to the game. In this way, any player can play a game and receive a Lucky Degen NFT for free.
The company's ultimate goal is to move part of its business into the metaverse . To do this, the brand has already bought several plots in Decentraland. They also raise the possibility of entering other metaverses that are emerging in order to gain a solid player base.
A new challenge for regulatory bodies?
This last decade has been a golden age for bookmakers , at least in our country. Many of them have roamed freely, removing their premises from wealthy neighborhoods and increasing their presence in more humble places. This, combined with mobile apps and the advertising bombardment before, during and after each sporting event, has led politicians to start looking for solutions to this problem.
But the thing does not stop there. Garzón 's gambling law does not seem to have had the expected impact, and bookmakers have even increased their investment once the text was approved. If more bookmakers follow in the footsteps of Lucky Crypto, it will not take long for the metaverse to be filled with companies of this type that seek to make the most of their players.
For now, and due to American law, Lucky Crypto and Lucky Degens are restricted to only those Decentraland users who live in the United States .