The current internet browsers that we use on our PC or mobile, nowadays are not only limited to allowing us to move around the internet. As you may know today, these are powerful programs full of functions that try to facilitate the experience. Among these we find some of the importance and popularity of Chrome, Firefox, Edge, Opera, and many more.
There are dozens of alternatives to choose from, but these are perhaps the most widespread and used. In this case we want to focus on the proposal presented by the software developer Mozilla with his Firefox. This is a browser that has been with us for many years and despite having its market niche, this is not comparable to Chrome, for example. However, its creators continue to release functions and features to improve the navigation of their customers.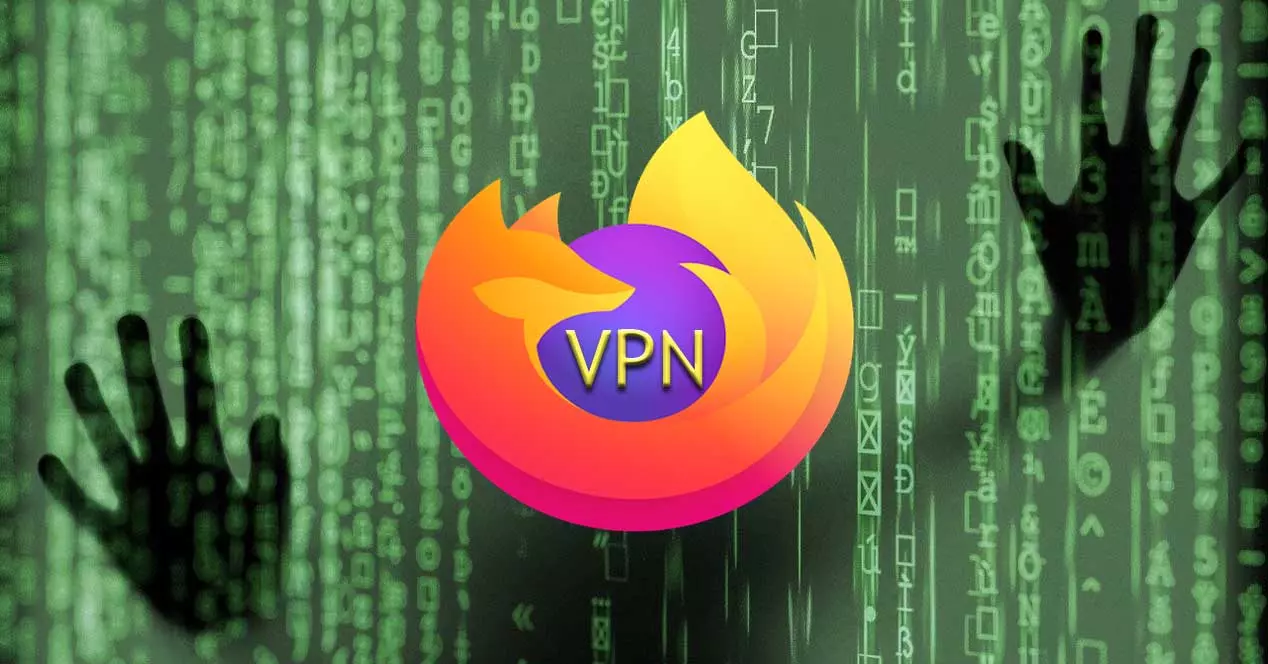 Mozilla promotes its VPN to browse privately
In fact, the company itself has several platforms and applications in addition to the aforementioned Firefox, which it tries to promote. We tell you all this because now Mozilla is working to draw the attention of Firefox users to its own VPN. In this way the company has prepared an experiment in which Firefox invites certain users to use it.
Specifically, we are talking about the fact that those who connect to a public Wi-Fi will find an advertisement for this product. Mozilla invites users to use its Virtual Private Network product while at the same time explaining the benefits that all this brings. This means that in the case that we surf with a laptop while we are connected to Wi-Fi in public places such as airports, coffee shops or hotels, Mozilla will show us a warning. In this it is recommended to use the VPN of the firm to encrypt our data from prying eyes.
It is true that there are many products in the form of VPNs available at the moment. But Mozilla urges us to use theirs, available already in some regions. And we must bear in mind that this is a company that puts privacy first with Firefox. In this way, it wants to uncheck it from other similar proposals such as Google's Chrome for the last 20 years, and it asks you to also trust its VPN.
Main features of the Firefox VPN
What Mozilla proposes to its users thanks to this VPN is greater security , reliability and speed anywhere. Also, with each subscription the signature allows to connect up to five devices, and Mozilla affirms that there are more than 40 servers in 30 countries. On the other hand, we will say that the VPN comes with device-level encryption, so it does not record our activity on the network or impose bandwidth restrictions.
It is also important to know that you protect our private information by using the Wireguard protocol to encrypt network traffic. And it is that Mozilla has begun to test other products that provide income, like this one we are talking about. Mozilla VPN is one of them. Before launching its own VPN, Mozilla partnered with Proton VPN for a while, but eventually it settled on its own product and is now promoting it.