Synchronization is one of the most characteristic elements of Apple, an aspect that has allowed the generation of a very solid and mature ecosystem between its devices. However, despite the fact that Apple is usually associated as a closed company, there is a way to see the *iPhone notes on the windows computer* and that we are going to analyze next.
iCloud, what would we do without you?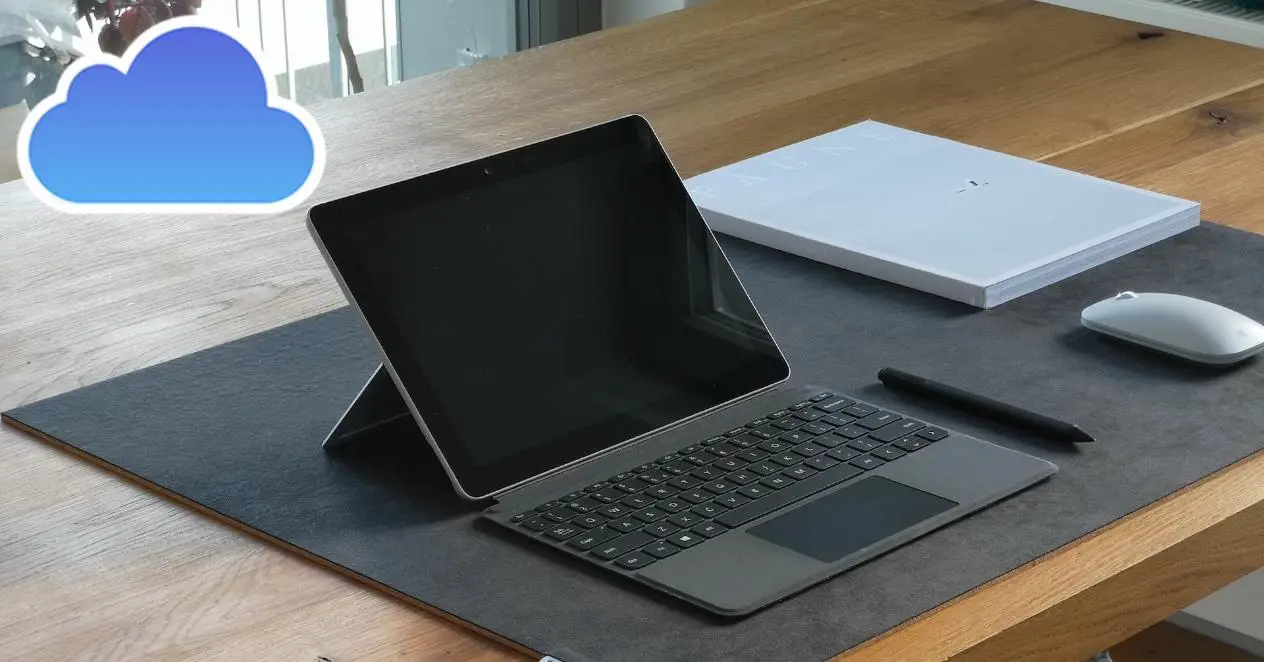 iCloud is the Apple cloud where we can store all the files from our Apple device. However, this access is not unique from a Cupertino team, but you can access it from an Android or Windows device.
How to view notes from a Windows PC?
To see iCloud from our PC, you have to perform the following steps:
We enter from your default browser the Apple ID and password.
Next, you have to enter a six-digit code that Apple sends to your iPhone or Apple device to confirm that you are the user who wants to enter from that device and avoid phishing problems.
In iCloud, you go to the Notes app. Once inside the application you can do the same functions that you can do from any Apple device. You can read notes, edit them or perform more advanced functions such as text editing or formatting so that we can drag images or documents to add it to the note we are working on. Remember that if you have other Apple devices, the changes will occur on all devices that are linked to the same Apple ID.

Remember that these folders are synchronized with the notes app on your Apple devices. Therefore, if at any time you have stopped synchronizing this option, the notes will be stored on your device and any changes you make from another place will not affect the original note because there is no existing synchronization.
Synchronization with third-party App
From the notes app you can also quickly access third-party applications such as Gmail, Outlook or Yahoo , but they are not without potential problems, since greater vulnerabilities can occur than if you only have access to iCloud. To do this, you have to perform the following steps:
Access the settings app on your iPhone or iPad.
Select the Notes section.
Enter the Accounts section.
Click on the Add account option.
Choose the platform of your email and fill in the data.

Once you have added your email account to Notes, the platform will automatically be added to the folder section of the application.
You already have third-party apps in the notes app, where different sections from different accounts automatically appear. If you want to save notes in any of the two apps you can do it from the aforementioned application. Thanks to iCloud synchronization with all your devices, it allows you to access the information you have in the notes app from any device and if we modify or add new notes, the changes will be quickly reflected on all devices that have the same Apple ID . It's great like Apple, little by little it has been creating an ecosystem that works without users knowing that it works and that's the magic of Apple.