When you purchase the application in the AppStore, Apple offers 14 days to return the application and its amount in the event that it is a paid application. In this post, we are going to see how you can return the applications purchased from the Apple app store.
How to return purchases in the App Store?
There are many apps on the iOS and iPadOS App Store that require payment to download. Others may be free but require a subscription to be able to use them or access certain content. In any of these cases, you will be able to claim the charges from Apple, since it acts as an intermediary in these cases and in most cases it will act in accordance with your return demands, except that your claim is not within the rules of the 14 days or you have made a false claim.
Go to the Apple purchase reports website
In the application, you must enter your credentials to log in, that is, your Apple ID associated with the purchase you have made and the password for said account. Once you have entered your details, you will see a complete list of all the applications you have downloaded, both paid and free applications.
To request a refund you have to perform the following three steps:
We log in to reportproblem.apple.com as indicated above.
Tap or click I'd like to, then choose Request a refund.
Choose the reason you want a refund, then select Next.
Choose the app, subscription, or other item, then select Submit. If you've been charged for a subscription you no longer want, you can also cancel the subscription.
In the event that an error occurs, there are several formulas to request a refund for an application, which we will see below.
If the charge is still pending, you can't request a refund yet. After the charge is processed, try to request a refund again.
If you have an order pending payment, you must pay for it before requesting a refund. You may need to update your contact information.
If you don't know what the charge corresponds to, check the purchases of your relatives. If you're the family organizer, tap or click the Apple ID button, then select All. Purchases that have been charged to the shared payment method will appear.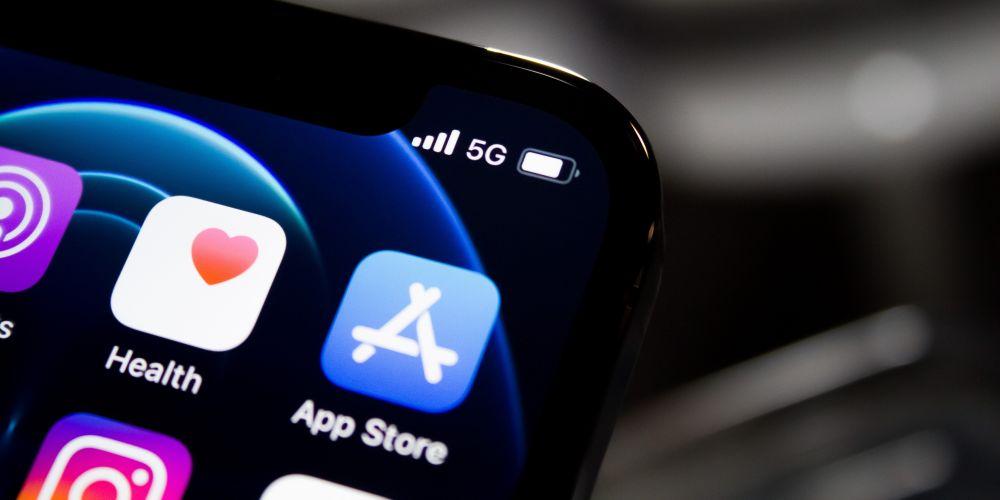 If you have already made a disbursement
Refund may take up to 48 hours to receive an update. Once Apple issues the refund, it is the payment method applied that determines the period until the receipt of the important.
To see the status of the refund, you have to follow the steps described below:
Go to reportaproblem.apple.com and sign in with your Apple ID.
Choose Check Claims Status. If you don't see the Check Claims Status option, you don't have any pending refund requests.
To see the status, tap or click Pending.
This is how we can recover the amount of an application that we have bought by mistake or that does not fully convince us once we have tried it for several days.