Whether you're a professional graphic designer or a hobbyist, you've probably found yourself wondering about the precise color of an image displayed on your screen. In the digital realm, colors are defined by specific values, and we're here to help you obtain those values accurately.
These techniques can prove highly beneficial when creating banners, personal images, or analyzing photos or graphics with intricate color details. Simple eye observation may not suffice in such cases. The so-called color codes may initially seem complex, but obtaining them is a straightforward process. Let's delve into various simple methods for extracting the precise color code from any displayed shade.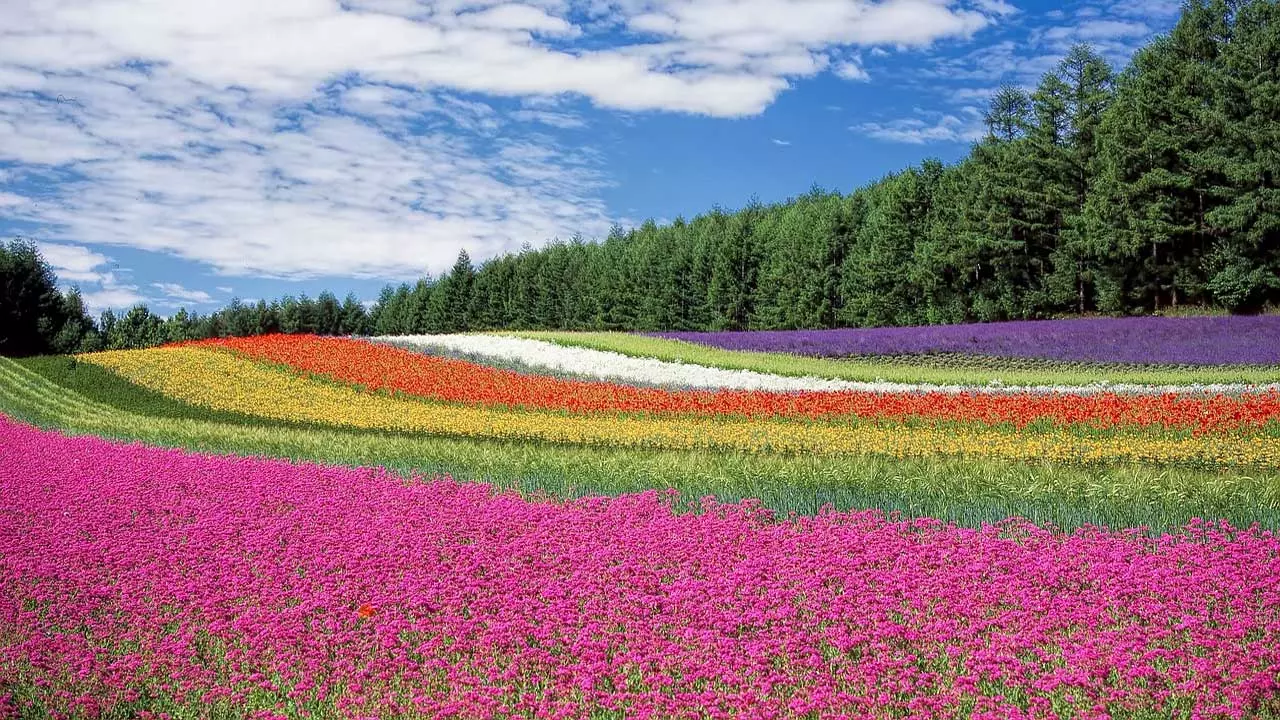 Obtaining the Exact Color Code on Your Screen
With Mozilla Firefox . Surprisingly, the popular web browser Firefox offers a built-in feature for this purpose. To capture the color of any web element, access the main menu, and navigate to "More tools," where you'll find "Eyedropper."
Image Color Picker . This web application swiftly provides color information from an image. Begin by uploading the image from your PC using the "Use your image" button.
HTML Color Picker . Another web application with a striking user interface that facilitates color code retrieval for various shades. It's a valuable tool for designers seeking specific color codes for their projects. You can also manually enter a code to visualize the corresponding color.
InstantEyedropper . This application displays color codes in different formats. Download and install the program, then upload your images to obtain the necessary color information.
Colorzilla . Unlike the previous options, Colorzilla is a browser extension compatible with Chrome and Firefox. It has been a reliable tool for many years and offers color codes for any shade in various formats. It's incredibly user-friendly and simple to use.
These methods provide a range of options for effortlessly capturing the exact color code you need from your screen, making them valuable resources for both amateurs and professionals in the field of graphic design.