There are many programs of all kinds that we have installed on our computer at the moment, some more used than others. But no one has the slightest doubt that here the software we use every day is extremely important, as is the case with web browsers, for example. Here titles such as Firefox, Chrome or Edge come into play, among many others. That is why here we will talk about the hardware acceleration of one of these proposals.
Keep in mind that for years we have been using applications such as a photo editor, a video player, an office suite, etc., on a daily basis. Here we want to focus on a software sector that does not stop growing and gains in importance over the years. Specifically, we refer to web browsers , programs that we use more and more and that are very helpful when it comes to moving around the Internet. These help us to carry out all kinds of online tasks such as playing, working, visiting websites, making video conferences, and much more.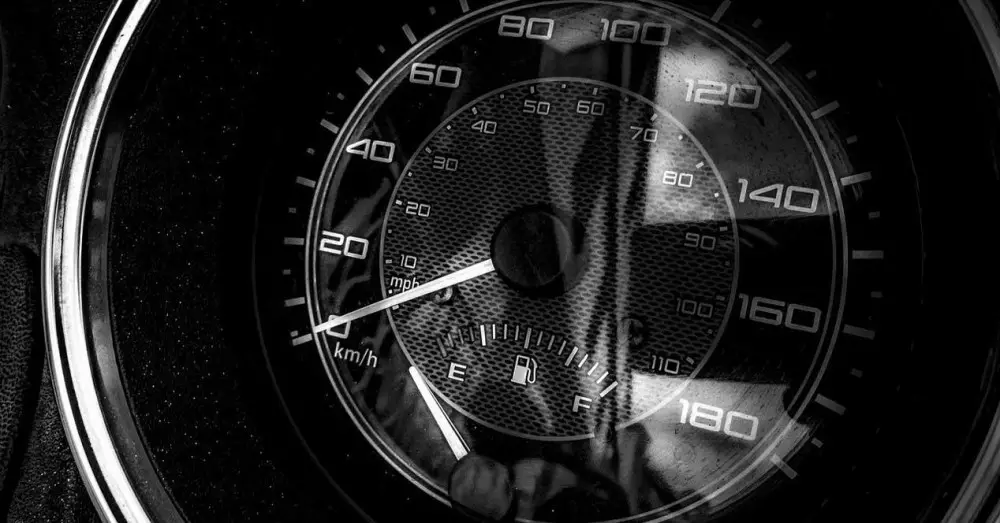 Well, in these same lines we want to talk about one of the proposals of this type that is having the most success in recent times. We refer to the new Microsoft Edge that replaces the classic that at the time was launched together with Windows 10 . We tell you this because this current title is responsible for serving as a substitute for the original Edge that was launched in the summer of 2015 and that had so little acceptance.
That is the main reason why those from Redmond opted to launch a new version of the software we are talking about. This most current version now focuses on the Chromium engine from Google itself and used by the successful Chrome. Therefore this is an alternative that has managed to penetrate the market much better than the first version of it and therefore is already hunting for Chrome, although it has a long way to go.
What is hardware acceleration in browsers
Well, we have already told you that in these same lines or we will talk about that browser, and more specifically about a very important function. This is a characteristic that we find in many programs of this type and to which we do not pay the attention that we should. It is about hardware acceleration, something that affects the general operation of the application in different ways .
We must bear in mind that there are several programs for Windows PCs that have incorporated an option called hardware acceleration. Well, to give us an idea of ​​what we are talking about here, in Windows 10 hardware acceleration is designed to share certain tasks of the CPU integrated in the computer. To give us an idea of ​​what we are saying, if we focus on browsers like Microsoft Edge, when hardware acceleration is enabled, this helps in some tasks. We refer to the playback of videos, or while we play from here.
That is, one could say that hardware acceleration helps the program with certain graphics-related actions. Thus, the workload is divided between the CPU itself, as is normally done, and the GPU . As you can imagine, this frees up the PC's CPU to a great extent and at certain times so that it can process other tasks. In addition, among other advantages, this allows us to navigate more fluidly.
Feature issues in Edge
But at the same time we must bear in mind that not everything is advantageous in this sense, since the hardware acceleration functionality can cause problems. This is something that is extended to the Internet browser that we have talked about here. And, as we told you, this is a function that can generate some problems with some graphics cards. This results in hardware acceleration not always working as it should, but we can fix it. If necessary, if we have it activated, it may be that the browser itself works slower.
At the same time we can notice a higher consumption of RAM and CPU, or that it even crashes without apparent cause. Therefore, if we experience these problems, it will be necessary to disable the function that we are talking about here.
Disable hardware acceleration in Edge
At this point, we will tell you that by default this is a function that is active in many Windows applications , including Edge. So let's see how we can deactivate it in case we are detecting some problems with the program when moving around the Internet. In the same way, we will see how to activate it if we consider it appropriate. For all this, the first thing we do is go to the main menu of the program. This is found in the button with three horizontal dots in the upper right corner.
In it, once we have it on the screen, we go to the Settings option, which opens a new window. Here we find a huge number of options and parameters that help us to configure the Microsoft program as such. Well, in the left panel we look for the section called System , which is the one that interests us in this specific case.
Some of the configurable parameters that we find in System, refer to the operation and performance of Edge. Therefore among these we now have to locate the section called Use hardware acceleration when available. As we mentioned before, this is something that we are activated by default.
Therefore at this point all we have to do is change the state of the selector that we find here. If we see it in blue, that means that the hardware acceleration in Edge is active. On the contrary, we see it in another color, like the rest of the background, it is deactivated. Then we just have to change the state of the functionality depending on what we are looking for: solve problems due to hardware acceleration in Edge, or improve its performance.