The opening day of WWDC is often frantic to have to present the news of all Apple operating systems, so there are always details that the company does not have. Now that the beta of iOS 15 can be installed on compatible iPhones, we have been able to begin to find some of these details and although most of them may not have a major relevance, the truth is that they are still curious to the so interesting.
Goodbye to finding inappropriate photos in your memories
If you are an iPhone user, you may already know the native Photos application from cover to cover, with which you can enjoy all your photos and videos stored on the device. Among the functions that this application already offered is to create animated videos with music with your memories. These collect moments that the artificial intelligence of the device considers important: holidays, birthdays, people that it considers relevant because they appear in many photos … And precisely in the latter is where we could be finding one of the best functions of iOS 15 despite being the most simple.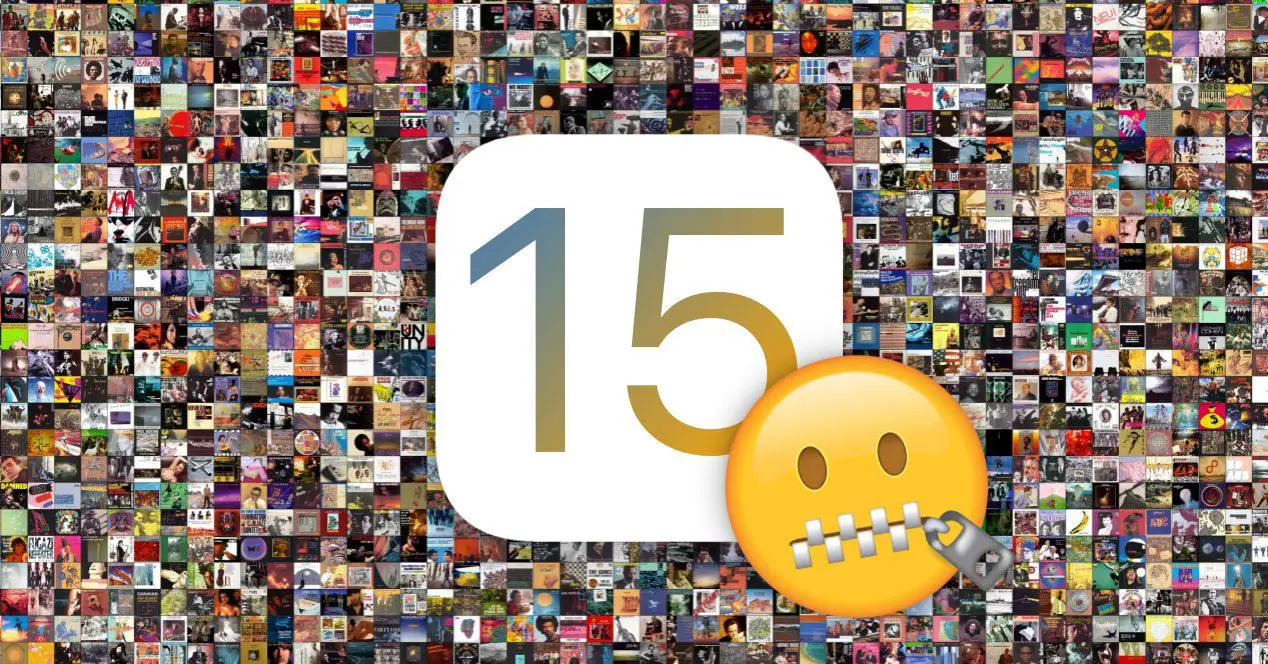 If you are a fan of these types of memories, it is likely that on more than one occasion you have come across images that perhaps you did not want to remember. Photographs in which your ex-partner appears, a trip that ended badly and you have a bad memory, a pet that died … Well, now Apple gives you the possibility to hide photographs in your memories without having to erase them from the reel or hide them in the album intended for it. To do this, simply touch the memory options that appear in the form of three dots in the upper right and choose the option "Include less this day" or "Include less this person ."
That way the iPhone will understand that you don't want it to make video montages of memories in which that content is included. This will also help you have to resort less to apps to customize iPhone widgets, since in the native of the Photos app this indication will be extended to include less frequently and even not show that content. It is not that it is the novelty of the century, but for those who suffer remembering certain moments it will be very useful.
When will you be able to enjoy these and other novelties of iOS 15?
Although it is true that the bittersweet flavor with this version is very widespread after its presentation, the truth is that it includes many other novelties such as improvements in FaceTime, an improvement in the management of notifications, an intelligent text reader in real environments … that if you are wanting to install this version and you are not a developer, unfortunately you will have to wait a few more months. Apple announced that the software launches would arrive in the fall and based on the company's history, we can guess that it will be September when this launch occurs worldwide.
Remember that this version of iOS 15 is compatible with the same devices that were already compatible with both iOS 13 and iOS 14. If your phone could no longer update to either of these, unfortunately it will not update to this either. The cut-off line is re-formed by the iPhone 6s and later , including the first-generation iPhone SE. The new iPhones that the company launches at the end of this year will already come with this version installed as standard.