Gmail is one of the most used email accounts in the world, both personally and professionally. Therefore, Google is constantly working to improve its service and offer users the best possible experience. As part of the evolution of the service, today users are finding themselves with a totally renewed interface for their inbox. A change that many users are not liking too much.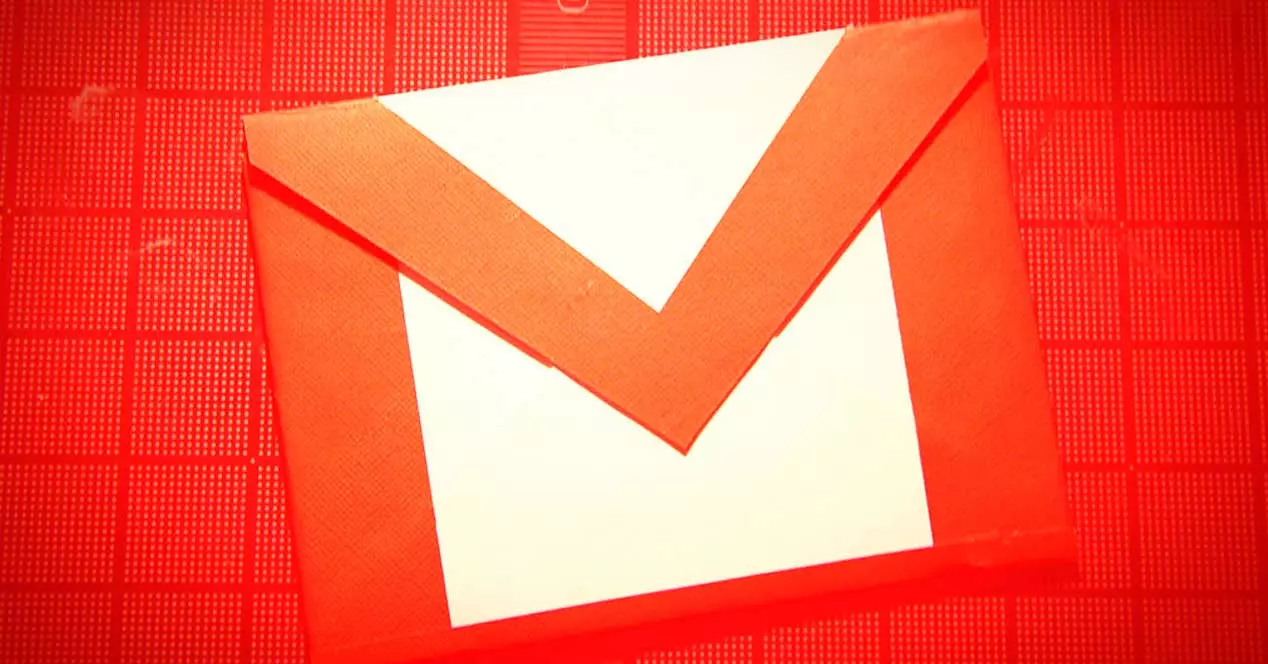 This new interface has been in testing since last January. Google has been testing changes in the inbox in specific user groups in order to improve usability and further centralize the different services it offers us. For several weeks, some users have found a button that allows them to activate the new interface in their inboxes in order to finish debugging it before its final release. And today, finally, the new Gmail is ready , and it has been activated by default for all users.
The new inbox interface promises to be clearer and easier to switch between Gmail's own applications, specifically between mail, chat and Meet. This new interface is clearly inspired by Material 3 design, used by Google in most of its applications and services, giving a modern touch to the classic inbox.
But, as usual, not everyone likes the new Gmail interface. And it is that this leaves a bit to be desired, both in the use of themes (which do not fit well) and in the cleanliness of the interface if we do not use the other services of the company. Luckily, there are two very easy ways to keep using classic Gmail.
Go back to using classic Gmail
The first thing we need to know is that, for a limited time, Google allows us to go back to using the classic interface of your inbox. This method is not definitive, and sooner or later we will be forced to make the leap to the new interface, whether we like it or not. But, as long as it is not mandatory, we can go back by clicking on the gear icon, to open the inbox options, and selecting that option.
Also, it's important to note that Google will only enable this new inbox interface for users who have Chat or Meet enabled. Therefore, if we do not use this, we can deactivate it and we will have the classic inbox again . To do this, we enter the Gmail settings, and we go to the chat and Meet tab, deactivating both options. When saving the changes, the interface will reload, and we will be able to return to the classic interface of the mail client.
Extensions to simplify Gmail
If we want to simplify the inbox much more, there are other ways to achieve it. For example, we can install Chrome extensions designed to change the appearance of the inbox and, for example, bring back the appearance of the classic Inbox .
Or any of the many extensions that we can find to improve mail. For example, extensions that allow us to make it more social, or better manage emails.