Are you encountering issues with Discord on your iPhone, causing the app to stop functioning? We understand how frustrating it can be to experience disruptions while trying to connect with friends through an app. To assist you, we've gathered a range of potential solutions to address this problem.
While Discord typically runs smoothly, issues may occasionally arise, often linked to either your internet connection or the Discord app's cache. In any case, let's explore various solutions, and hopefully, you'll have the app up and running on your mobile device in no time.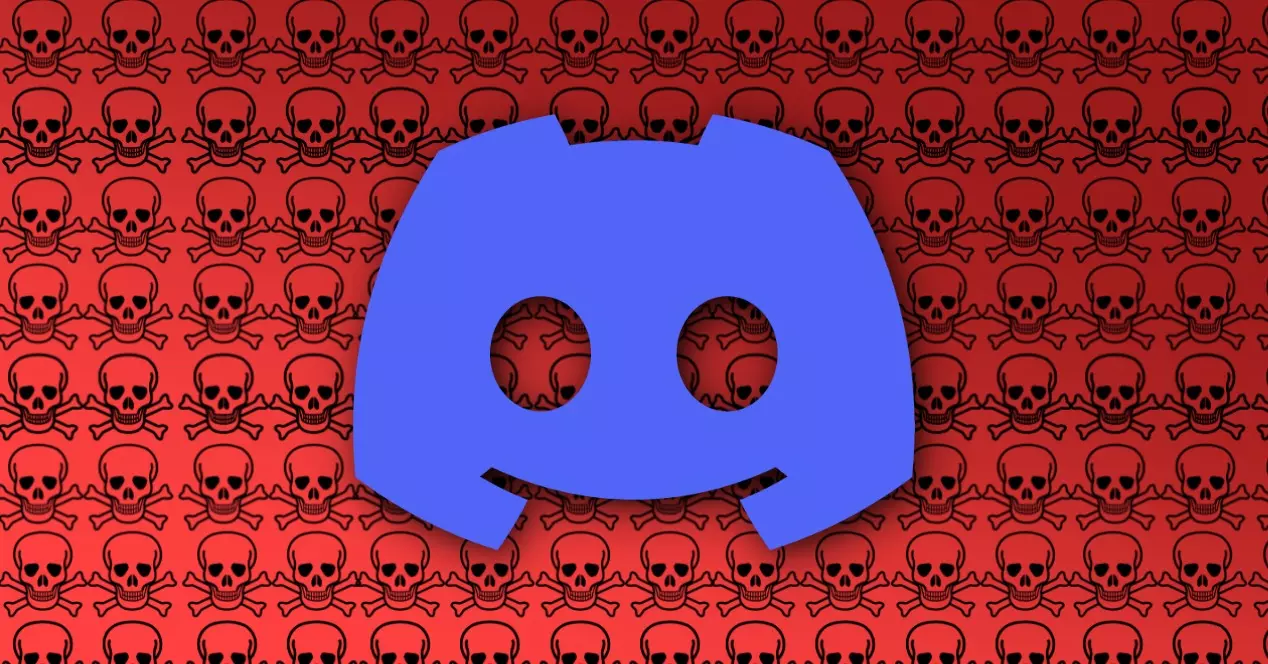 Check Your Internet Connection:
Ensure that your iPhone has a stable internet connection. Discord won't function correctly without a reliable connection.
To verify your WiFi connection:

Open the Settings app on your iPhone.
Select the WiFi option.
Choose your desired WiFi network and ensure it's connected.

To check your mobile data:

Access iPhone Settings.
Tap on Mobile Data and confirm that mobile data is enabled.

Note: VPNs can sometimes interfere with connectivity. If you're using a VPN, try disabling it to see if Discord works.
Update the Discord App:
Outdated versions of the app can lead to problems or malfunctions. Ensure that Discord is updated to the latest version:

Launch the App Store on your iPhone.
Use the search function to find "Discord."
If an update is available, an "Update" button will appear next to the app. Tap it to initiate the update.
Reinstall the App Without Data Loss:
Reinstalling Discord can resolve issues related to corrupted data without causing data loss:

Open your iPhone's Settings.
Tap on General.
Select Storage.
Locate the Discord app in the list of apps (you can use the search feature).
Tap on "Uninstall App."
Then, tap "Reinstall App."
Try the Web Version:
If none of the previous solutions resolve the issue, consider using Discord's web version in your iPhone's browser. Here's how:

Open Safari on your iPhone.
Type "discord.gg" in the address bar.
Log in to your Discord account and check if it functions properly.

If the web version works, you might want to test your Discord credentials on another iPhone to determine if it's an account-specific issue.
As a temporary solution, you can create a shortcut on your iPhone's home screen to easily access the web version of Discord. If you'd like instructions on creating shortcuts, we have an article available for quick reference.
By following these steps, you can troubleshoot and potentially resolve the Discord issues you're experiencing on your iPhone, ensuring you can continue to connect with your friends without interruption.