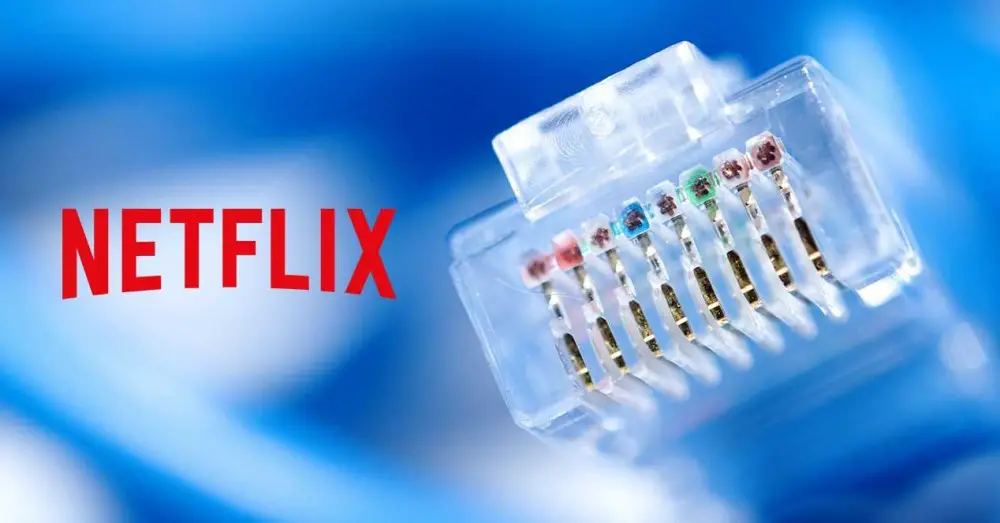 Many are concerned with finding ways to watch Netflix for free with promotions and special offers, while few pay attention to the fact that they have hired some of the best operators at home to enjoy their series and movies. Although no operator blocks Netflix or does anything to harm its performance, it is true that some work better than others. So that they do not cross us out of anything, we have directly used the results published by the popular streaming platform to find out which are the best Spanish operators to watch Netflix without cuts and 4K resolution.
Before entering fully with the article that reviews the results harvested by Spanish operators with respect to Netflix, we are going to quickly review the requirements to watch Netflix in 4K Ultra HD. According to the streaming platform's website, in its help section, we need:
A Netflix plan that supports streaming in Ultra HD.
A 60Hz TV or monitor that supports Netflix Ultra HD streaming.
A stable Internet connection of at least 25 megabits per second or more.
The chosen streaming quality is Automatic or High.
Ranking of operators to watch Netflix by speed
Although with all Spanish operators, as long as they offer fiber optics, we will have a good experience, from Netflix they prepare a ranking that classifies all the large companies based on the technology used, the average speed recorded and all that put into perspective with respect to the last 6 months. In this case, the Netflix website has just been updated, which indicates all this with results until April of this year.
In the first position, with a speed of 3.6 Mbps, we find 5 operators. The lucky ones are Movistar, Orange and Jazztel, MásMóvil and R Cable . The blues and oranges maintain the same results of the previous measurement, while one of the flagships of the MásMóvil Group and another of the Euskaltel Group improve their results slightly compared to March 2021.
In a second step we find, with 3.4 Mbps of speed, we have Euskaltel, MásMóvil ADSL, Movistar ADSL and Vodafone . At this speed, all maintain results of the previous measurement except Movistar's ADSL, which improves its performance somewhat.
We finish the review with the last 3 operators that have achieved 3.2 Mbps of speed. Here we have the ADSL of Orange and Jazztel , or the connections that Telecable offers. Curiously, Asturians are the only ones to lose some performance compared to March this year.