If you are thinking of changing the AMOLED screen of your mobile, you are going to have to pay special attention, since something that you do not count on may happen. Therefore, before someone repairs your mobile screen by changing it, you should pay attention to what we tell you.
One of the most frequent situations than you imagine and with which you probably do not count on a repair is that they change the current screen of your mobile for a normal one, which will mean that if you look at the details (or even without doing much ) notice the difference.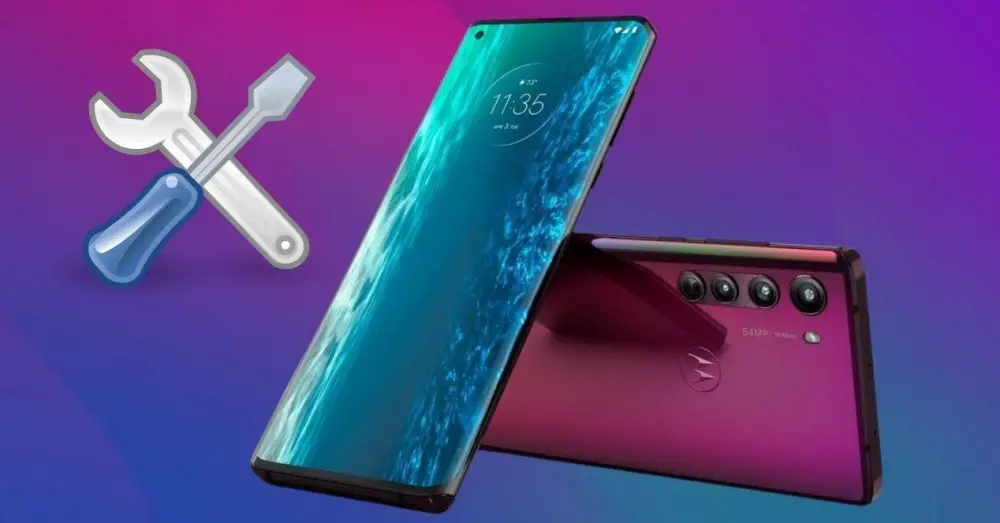 They could change it for a normal screen
The experience of using the mobile is not the same on an AMOLED screen as on a normal one, however, there may be replacement parts for your phone model on normal screens.
As they are cheaper, they may offer it to you as a possibility, sometimes without telling you that it is not really an AMOLED, so you will have spent less money. But it will be on a new screen that does not offer you the experience of use as the previous one. Therefore, if a store is much cheaper than others in which you have asked, you can begin to distrust.
If this happens and you want an AMOLED, you will have to pay again to have it installed, and it will be more expensive, so it is a double expense due to ignorance. Either that or settle for what you already have.
If you have some hand, you can replace the screen yourself . Just make sure the new panel is AMOLED and fully compatible with your phone. In addition to the price, you should look at the quality. The best thing is that you opt for an original model and check what they promise. If the screen has given you problems as is the case, you must make sure that it does not happen again.
Therefore, before they change your screen ask , make sure it is AMOLED and what its price is. Only if you really do not mind giving up all the possibilities it provides you and want to save money can you make this decision, knowing the facts.
The AMOLED screen is thinner, lowers power consumption, gives you better picture quality with more vibrant colors and pure blacks.
In any case, it is best to contact the official support of your mobile company and ask for a quote for a safe repair, even if it is out of warranty.
Before you switch, look at your options
First of all, you should keep in mind that there are several actions that can help you repair your screen depending on what you have, so you don't have to pay anything at all. Likewise, to avoid this, it is best to take care of your screen, thus preventing it from burning or being damaged.
It may be solved by calibrating the screen, with some update or reverting to the previous one or with some solution for the burn-in of the screen of your smartphone.
If you are within the guarantee period in which the screen is replaced or if you have comprehensive insurance , make sure to record your request so that they do not give you another one to save costs. It is not usual, but it is better to be safe than sorry and then complain and spend more time without your mobile. Also, hurry to repair before the deadline passes.