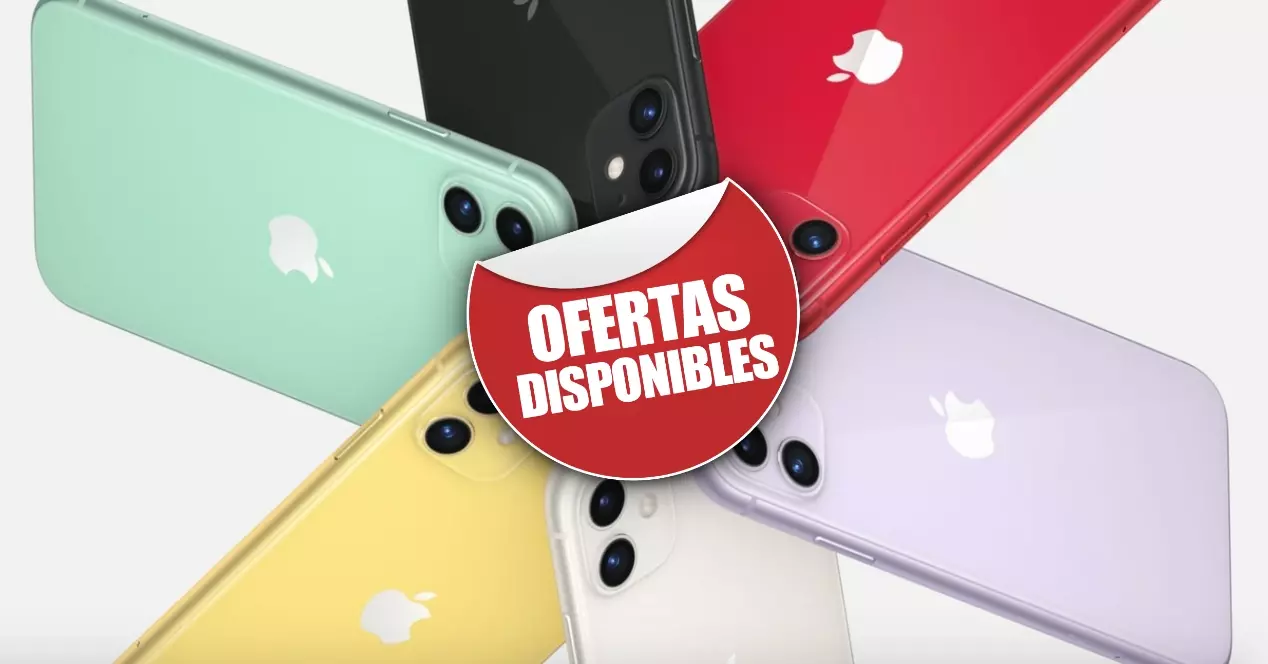 If you are thinking of buying a new iPhone, come from Android or some other previous iOS device, it is very likely that the iPhone 11 will be the one that convinces you the most. The reason is that it is, by far, the best quality-price iPhone that we can find today. And if we add to that that Amazon is sold at a discount, things improve considerably.
About buying on Amazon
In the large online store we can find a multitude of products offered by brands, third-party distributors and by Amazon itself. In the case of iPhones, it is Apple itself that markets them, which gives full guarantee that they are completely new and original devices. In addition to offering a secure payment and shipping system, they also offer a return period of at least 30 days. And finally a 2-year warranty managed by Apple itself during the first of them and by Amazon during the second. Therefore, buying an iPhone 11 on Amazon is similar to doing it in an Apple Store and may even be more pleasant if we take into account the sales.
At what price is the iPhone 11 now?
If we go to the Apple store we find that this device is sold from 689 euros. It is not a bad price if we compare it with the 909 euros of the iPhone 12. However, in Amazon it is possible to find it with an interesting discount of 60 euros in any model. regardless of color and storage capacity.
We remind you that this device is available in a wide range of colors: yellow, white, purple, black, red or green. In addition to that its storage capacities can be 64, 128 or 256 GB. If we take into account that fast shipping is also offered, it is a more than interesting purchase.
The 3 strengths of this device
There are many highlights of this terminal and, despite the fact that its original launch dates from 2019, it is still a very capable phone. The three characteristics, in addition to the price, that we think can most convince you are these:
Design and screen size: visually it looks like a modern phone, without a Home button and with a great prominence of a 6.1-inch screen that is neither too big nor too small. With LCD technology, yes, but it looks good in almost any light condition.
Camera set: this device has little to envy in cameras to 'Pro' models, and its set of included ultra-wide-angle lenses allows you to take all kinds of photographs, including the popular portrait mode and night mode. Added to this is an enviable video quality.
Performance beyond doubt: with an A13 Bionic chip, this device is fully capable of performing smoothly and even executing somewhat heavier tasks without getting messy. And the good news is that this powerful processor will allow you to keep updating your software for a few more years.