Recently, Google announced that the Google TV platform in the United States has expanded its channel offerings to 800. Despite operating in the US for almost a decade, the platform is currently unavailable outside the country, and it seems that Google has no immediate plans to expand its reach. Fortunately, there are appealing alternatives that provide access to hundreds of channels, completely free of charge.
Google TV was launched in the United States to compete with traditional cable channels. Its main advantage is that no installation is required to access its signal. Over the years, many regional channels in addition to the larger American media have switched to this platform to reach a wider audience. However, due to its nature, it is unlikely that Google TV will expand outside of the United States anytime soon.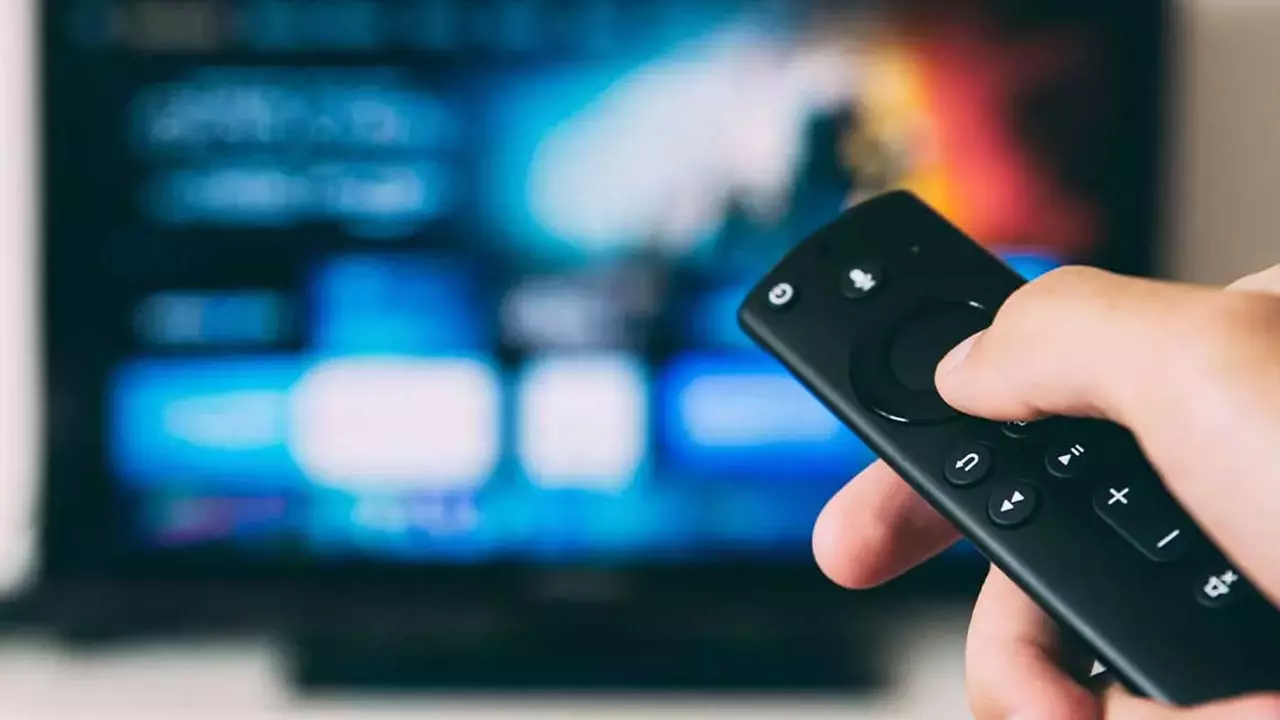 Fortunately, there are many options to access hundreds of channels with higher quality than Google TV, albeit in smaller quantities. Additionally, unlike Google TV, these options are completely free. The following free platforms include their own channels and are not focused solely on watching live TV online.
Pluto tv
Pluto TV is a free platform that offers access to over 100 channels of various genres, ranging from series, movies, documentaries, sports, children's shows, entertainment, motor, and more. The platform categorizes the channels for easier navigation. The best part about Pluto TV is that it is accessible through its website, as well as on iOS and Android mobile devices, and smart TVs.
Furthermore, unlike many other similar platforms, there is no need to sign up for the app. The application for iOS and Android mobile devices can be downloaded through the following link without the requirement of creating an account.
TV Distro
Distro TV is another excellent platform that offers a vast collection of channels covering a wide range of themes, similar to Pluto TV. The best part is that, like Pluto TV, it doesn't require any registration to access all of its content. The content is categorized into different sections, and we can find channels in different languages apart from Spanish. We can access Distro TV from any web browser or use its applications available for iOS and Android devices. We can also download the app on our Smart TV.
Rakuten TV
Rakuten TV is another free and convenient platform that offers a wide range of movies and TV shows that can be accessed at any time without the need to follow a specific schedule. Unlike Distro TV and Pluto TV, users need to register on the platform to access its content. Rakuten TV also allows users to rent the latest movie releases that have finished their commercial run in theaters. The platform can be accessed through any web browser, mobile device, or smart TV.