The lists of IPTV channels in M3U format do not stop attracting buyers on the Internet. For just 20 euros, you can access hundreds of payment channels through the Internet. However, there are even more accessible ones, where hundreds of pages fight to take the position of "M3U IPTV lists" and the like. However, are these websites reliable?
---
---
M3U channel lists can be viewed on all types of devices using programs such as VLC, Kodi or Wiseplay , while each Smart TV has several apps in which links can be loaded. The websites usually have all kinds of lists, grouping channels and links by theme, country, or if they are temporary or long-term, since the temporary ones usually last very little time because they block them.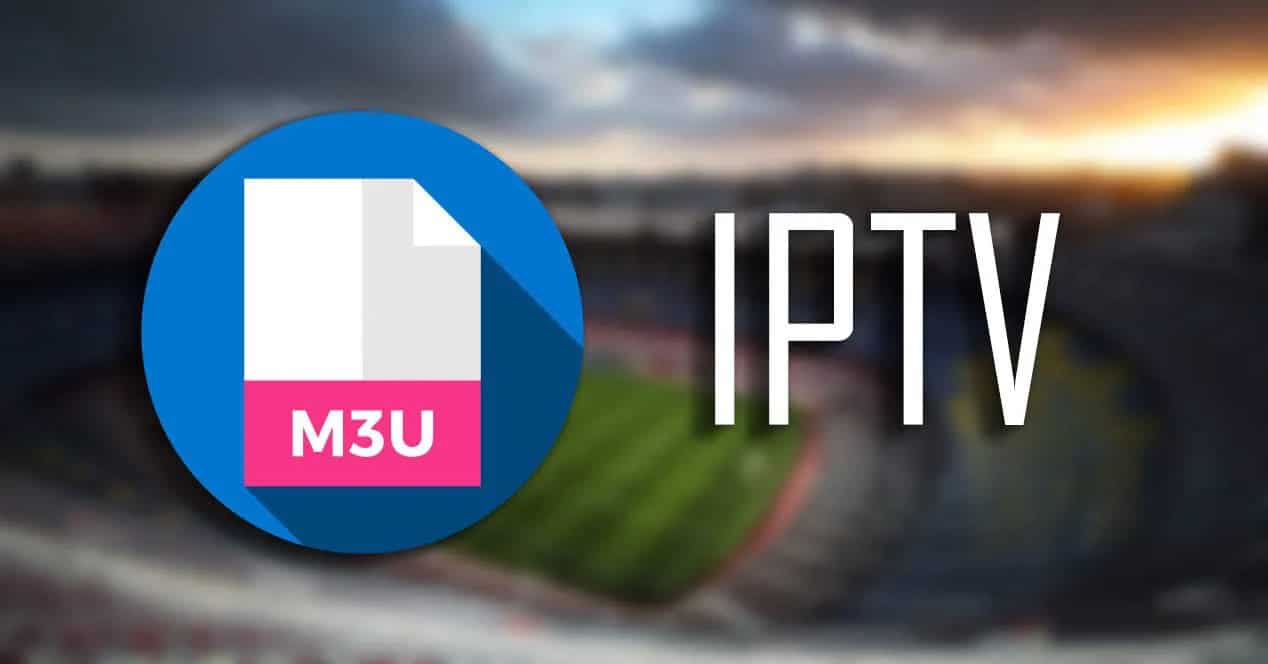 Lists with open channels usually work without problem
With open channels there is usually not much problem, where in many lists, for example, those of DTT work correctly, and it is usually the others that are included that fail. With the payment ones , success can depend on how up-to-date the website and the list are, since as we say the channels last for a very short time. In addition to open and paid channels, many of these lists usually contain "thematic" channels created by those who manage the links, where they put for example concrete movies in a loop.
Most are legit, and the worst thing that can happen is that they don't work.
The links offered by most of them are usually reliable, but you have to be careful with the type of files we download on our devices. Most of these websites link to files in M3U format or to a Pastebin that has only text and that we can save in TXT . If we replace the TXT format with M3U directly before saving it, it will be opened with the program that I have by default to open the lists.
If the links they offer do not come in either of the two formats, it is when you must begin to distrust. Despite this, it is likely that you simply find outdated or not working lists. Finding one that works well is a matter of trying, but among those that appear on Google there is always one that has channels that work.
In fact, this type of alternative to watch live events in the event that one day we can not see them in our house by normal legal means can save you from a hurry, and it is safer than opening streaming websites. The latter are usually full of ads and traps, and if we do not have a good antivirus, some kind of malware can sneak into the computer by clicking on a link or ad unintentionally. In addition, it is also very likely that there is less delay in the signal, and that the image quality is superior.