One of the native applications that brought the most new features at WWDC 2022 is Safari, however, if users wanted to try all the new features that it brought to Mac, they had to try the macOS Ventura beta. However, Apple has just released a version of Safari that can be installed by all users and that allows you to test some of the new features that Safari will have in the next operating system for Apple computers.
One of the negative points that the WWDC has is that it always leaves the vast majority of users with the desire to be able to enjoy all the new features that are presented at the software level, since those users who do not install the betas of the corresponding systems operational, they have to wait for Apple to release the final versions in the fall, around September.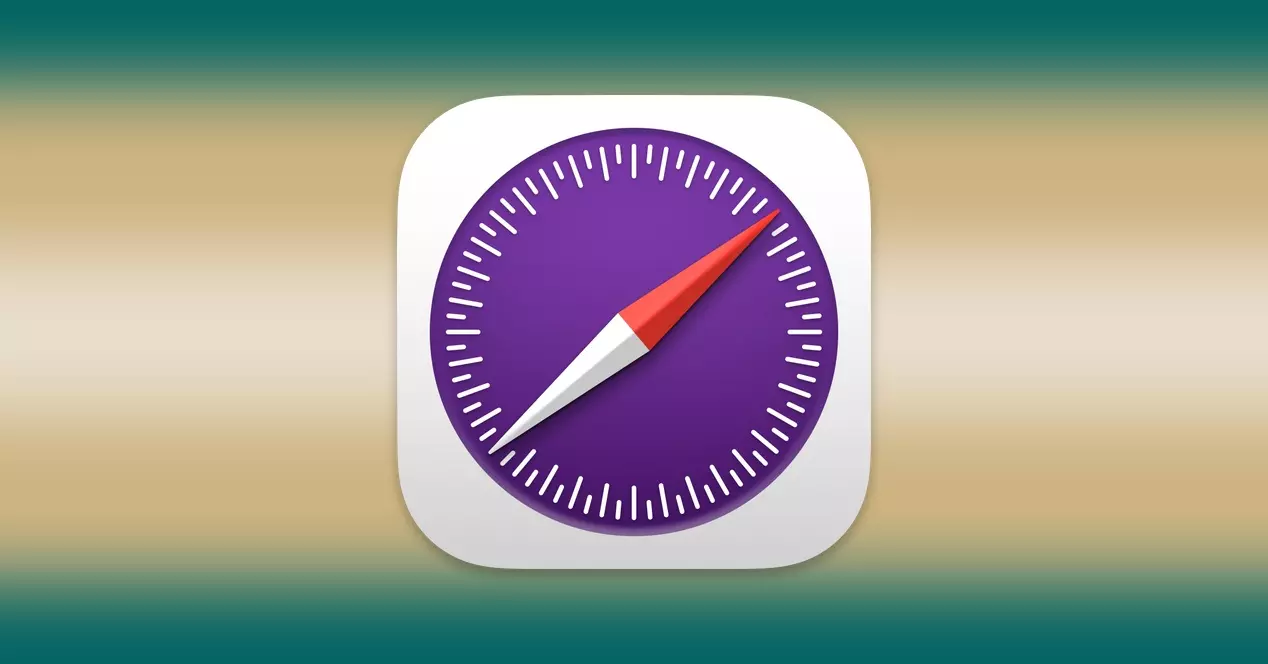 However, all those users who wanted to enjoy the news of the new version of Safari for macOS are in luck, since the Cupertino company has released a special version of the browser , called Safari Technology Preview, which allows Try out some of the new features Apple's browser will have in macOS Ventura.
Safari Technology Preview is an experimental browser that has been designed just for this, so that users can test some of the new features that Apple introduces in the different browser updates. This new version was released yesterday, Tuesday, so all users who want it can now install it on their Apple computers.
What news can you try?
As we were saying, unfortunately not all the new features of Safari are available in this trial version, although as they say, little is better than nothing, especially for all those who really wanted to be able to enjoy what's new in macOS Ventura. Here are the features available in this special version of Safari.
LiveText on video . This feature, which came to Apple devices in 2021 through photos, is now also available in video mode, which will be really useful at many times.
With this version you can send notifications to people who enter your page or website.
Apple Passkeys are also available, a new way to register on websites and other services without having to use a password, being a more secure method than the current access keys.
Improvements to Safari extensions are also available through the new API.
You can try out web technologies like HTML, CSS, JavaScript, and other technologies that will be available in Safari 16.
There are more new features included in this version of Safari Technology Preview, although these are without a doubt the most striking for the vast majority of users. Unfortunately, some of the other highlights like Tab Group Sync , New Website Settings, and other extensions are not available, so users who have been wanting to try them will have to be more patient and keep waiting, or else install the beta version of macOS Ventura, something we do not recommend doing on any Mac that is dedicated to professional use.