Activate PaperPlane Smart Launch
There are many ways to activate PaperPlane Smart Launch.
The simplest way should be double click on anywhere empty on the Windows desktop.
You can use hotkey, by default, "F12" to activate it.
The way I like is to simply point the cursor to the left-bottom corner to activate it.
Of course you can customize these settings in the activation tab.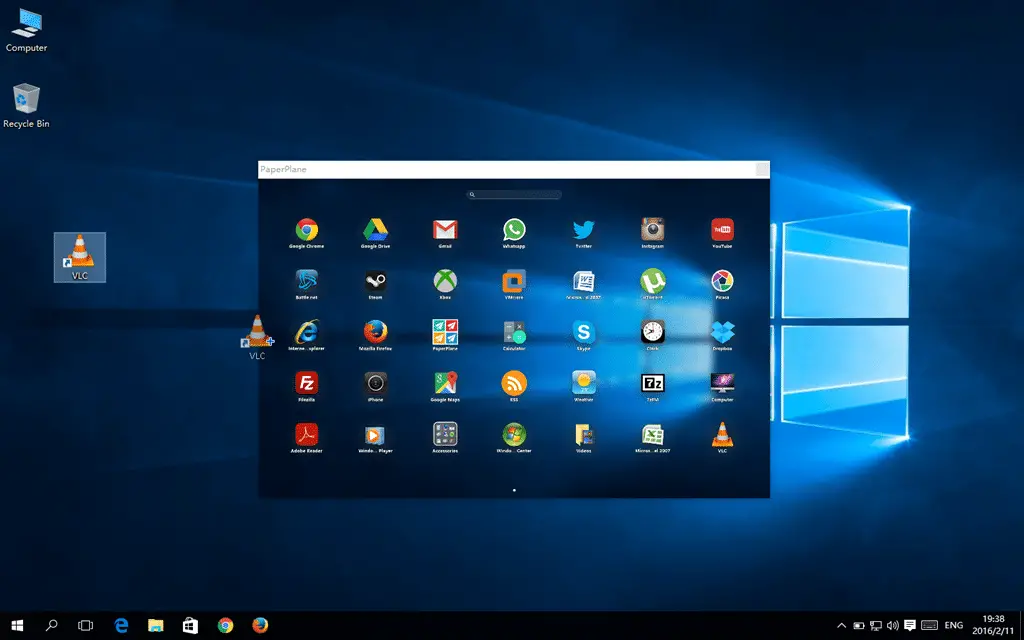 Add a shortcut
PaperPlane allows to add shortcut to any app, file, folder or web URL.
You can use the drag and drop (window mode) to add shortcuts;
You can use the right click menu to add shortcuts
If you enabled "Send to PaperPlane" right click menu in the settigns, you can right click on the item and use "Send to PaperPlane" to quickly create a shortcut to the item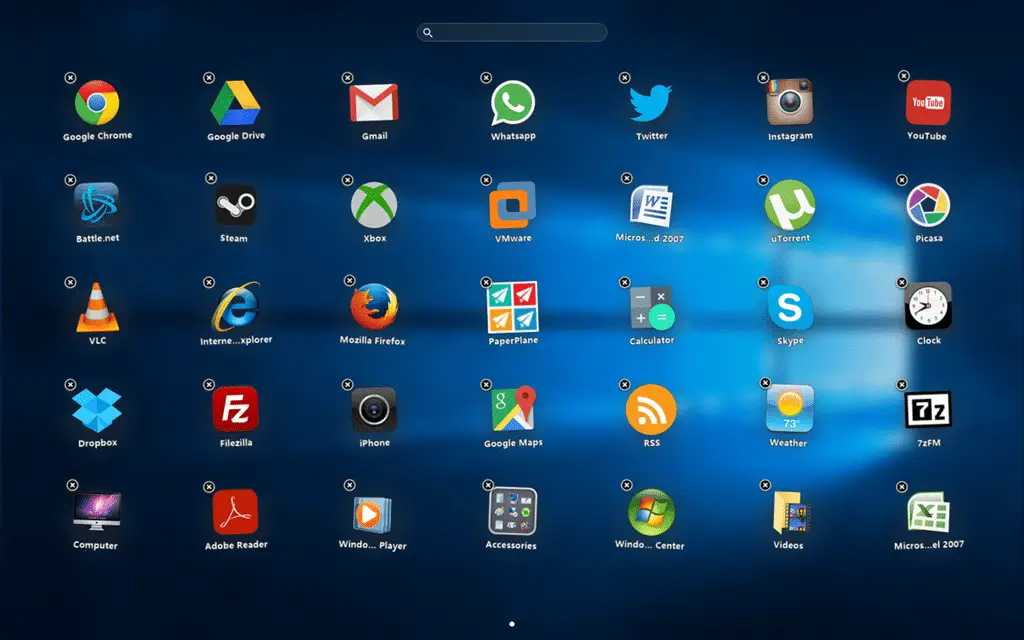 Delete a shortcut
Deleting a shortcut is easy in PaperPlane, you can
Right click on the icon and select "Delete" on the right click menu;
Hold left click on the icon until it starts to wiggle, click on the X button on the upper left to delete it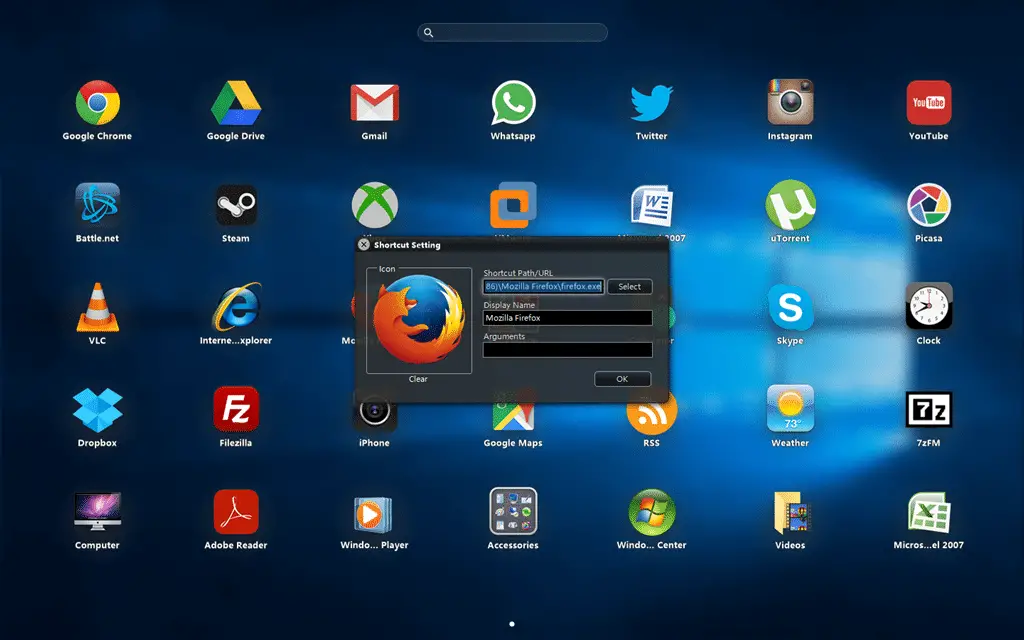 Edit a shortcut
To edit a shortcut you can simply right click on the shortcut, go to "Shortcut Setting", then you will be provided with options to customize the icon, edit the shortcut path or URL, the display name, and arguments.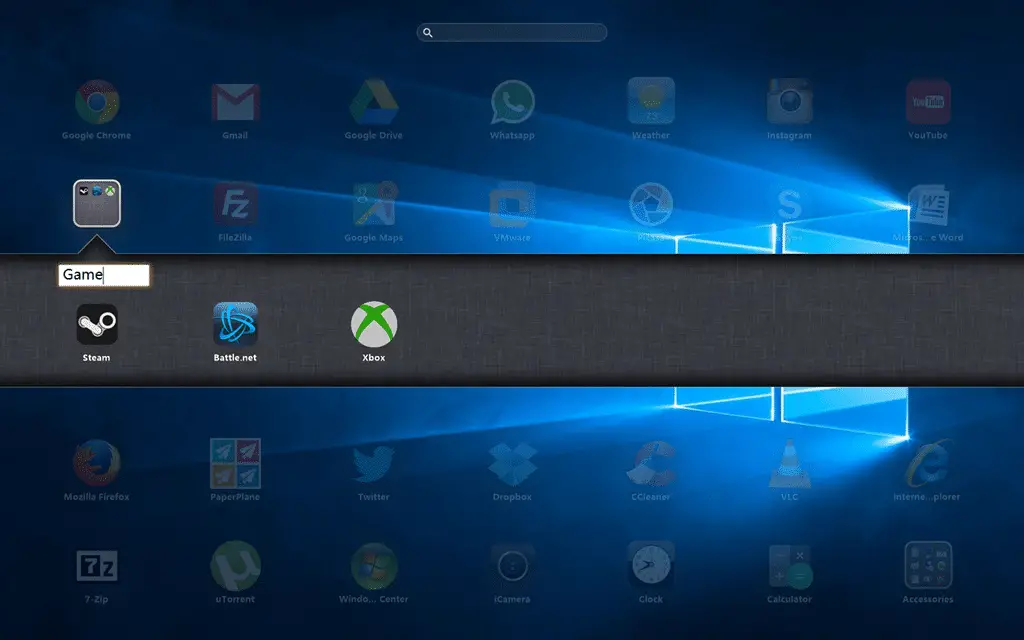 Group shortcuts in a folder
To group shortcuts of a similar type in a folder, simply drag and drop one shortcut on to another. A folder will be created automatically with the option to name it. You can add as many shortcuts as you want into this folder.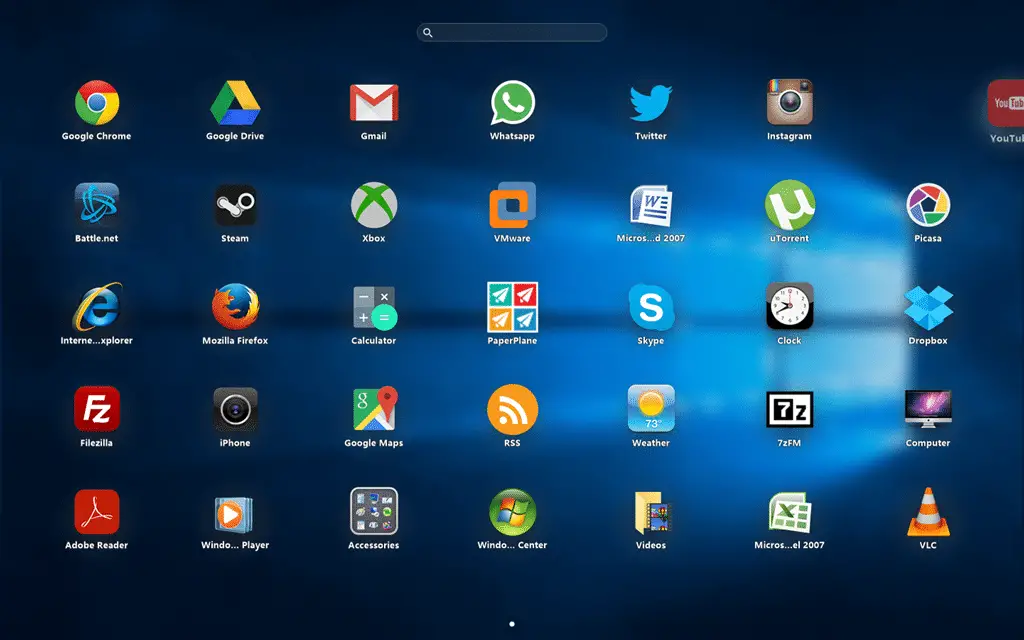 Group shortcuts in a new desktop
If you want to group shortcuts in different desktops/pages, simply drag the shortcut to the right edge of the current desktop, then a new desktop/page will be created. Of course you can use the right click menu to add a new desktop/page.