OneDrive is Microsoft's cloud storage platform. This is integrated (for better or for worse) in all Windows 10, in addition to being designed to work with the main programs of the company, especially with the Office suite. Microsoft offers us a free storage space, which we can expand up to 1 TB through an Office 365 subscription . In this way, we can use this storage space to save what we want in this cloud, and even to share folders with other users quickly and easily.
Within the sections that OneDrive offers us we can find a specific one called "Shared". In it we will find both the files that we have shared with others and everything that other users have shared with us. Although everything that is shared with us can be found here, the truth is that navigating through this section is rather impractical, it leaves a lot to be desired. Especially if we usually use OneDrive from a client or from Windows 10, since we do not have access to this section.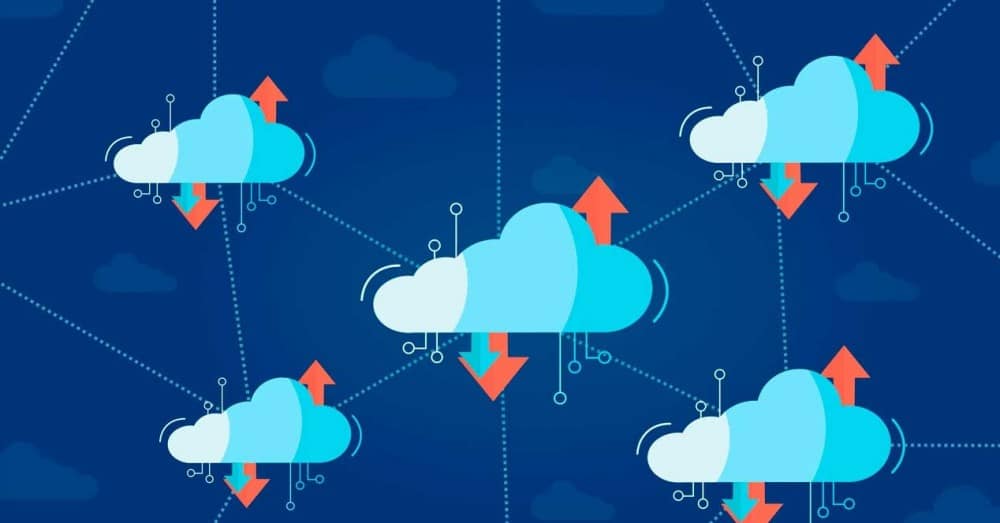 To solve this, Microsoft has developed a new function that will allow us to link shared folders to our account. So we can easily access them as if they were folders manually uploaded to the cloud.
How to add shared folders to our OneDrive account
This new feature was originally announced last September, however, starting today, it is available to all users, both free and Microsoft 365 subscribers. Of course, it may still take us a few days to see the new option in our OneDrive dashboard.
To use it, what we will have to do is enter the OneDrive website , specifically the "Shared" section. Here we can see all the files that we have shared with others, as well as those that others have shared with us. We will select one of these folders and we will be able to see an option in the upper toolbar called " Add direct access to my files ".
Clicking on it will create a shortcut to that share within our main OneDrive file list. In this way, the shared folder or file will appear like any other resource that we have uploaded ourselves, with the difference that it will have an icon that will indicate that it is a link.
Thanks to this function we can not worry about having to look for the files or folders that have been shared with us. In addition, these will also appear in all OneDrive clients automatically, even in Windows 10.
New controls for administrators
Microsoft has confirmed that, for now, this feature will be available to all users. Those who still don't see the option within OneDrive will have to wait a little longer for it to appear, depending on how Microsoft is enabling the feature for all users. But the wait will not be too long. And being a change in the backend, we don't have to do anything.
Microsoft has also confirmed that, in the coming months, business account managers will have the ability to disable this feature. This will prevent the users of the organization from abusing it and have more control over the functions of the cloud.