In September 2020 we met torrent v2 . Torrent files that have been in use for two decades were changing to introduce much-needed improvements when downloading files from the Internet. Little by little more and more programs are offering it, and now qBittorrent has been updated to be compatible with the new torrents.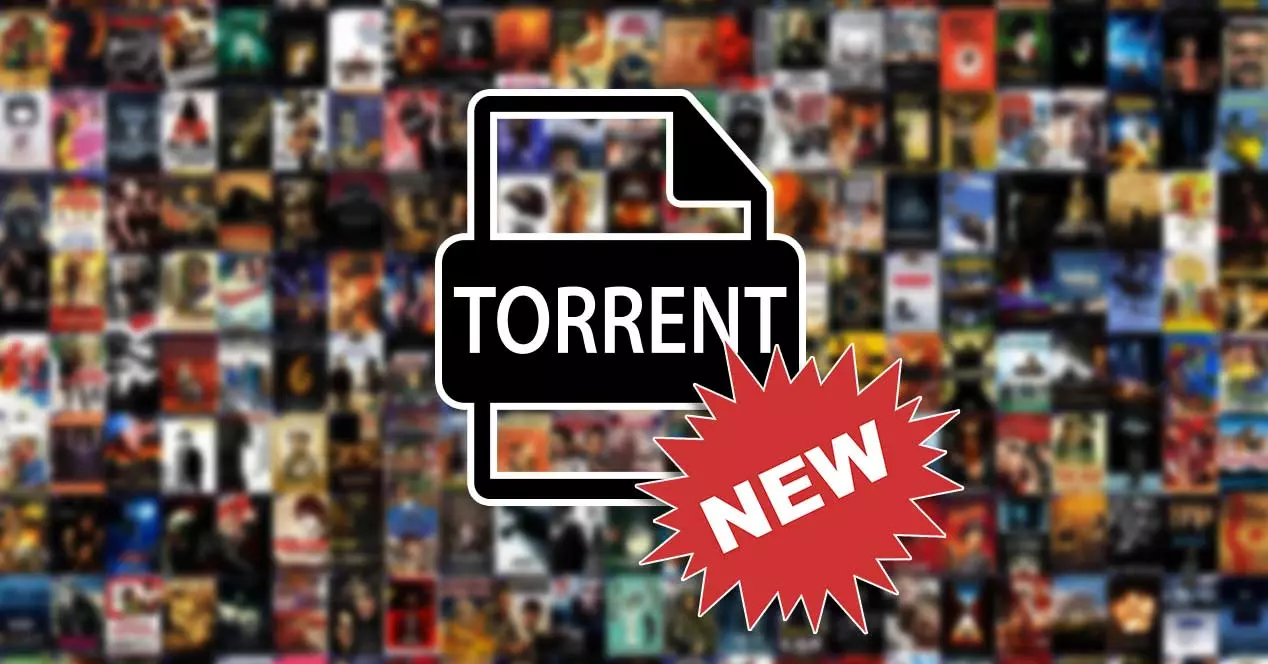 The qBittorrent 4.4.0 update is one of the biggest in recent years. This new version introduces two important changes at the level of functionality and performance . The first is Qt6 support for Windows 10 and 11, which promises improved interface scalability with HiDPI. This benefits, for example, when having a 4K monitor and increases the interface scale to 150% , where some programs can be pixelated.
This change would imply that versions 4.4.x of qBittorrent could be the last to support Qt5, and therefore also be the last to support Windows 7 and Windows 8. Version 4.4.x will continue to receive updates until summer 2022.
Support for torrent v2 arrives: the torrents of the future
Beyond the support for HiDPI that Qt6 introduces, another of the important novelties that this new version integrates is the compatibility with libtorrent 2.0.x and Torrent V2. This version of Bittorrent v2 introduces many improvements to the torrent standard, and is set to become the most widespread way to download these files in the coming years.
With the new torrenting protocol, we found that SHA-256 encryption is used instead of the insecure SHA-1 , which was cracked years ago. Making this change means that backward compatibility with current torrents is broken. Therefore, torrent files are going to be hybrids to be downloaded with old programs. Its size, in return, will be larger, but it will be avoided to create two different swarms for the same file.
In fact, another of the improvements that torrent v2 is looking for is that each file that has an identical hash can be downloaded even if different torrent files are used. Thanks to this, an identical file can be downloaded even if it has been created separately, with which seeds and pairs of different trackers can be added.
Beyond these changes, qBittorrent also introduces an option to create a temporary folder by torrent or category, and an option to skip hash checks on monitored folders.
You can download qBittorrent in the official section on FossHub . There are two versions available: the one that uses Qt5 (the normal one), and the new one that uses Qt6. If you use Windows 10 or later, it is recommended that you download Qt6 now from now on. Soon, this version will become the main version of Windows.