Academic writing requires you to collect and organize sources to support your statements. You need to cite all your sources or you may inadvertently commit plagiarism.
Your bibliography represents the research you have done. It allows for checking of your sources, their credibility and how they relate to your written text. Providing references is a way of giving credit to scholars and their research. The following five tools will help you to manage your sources and organize your citations.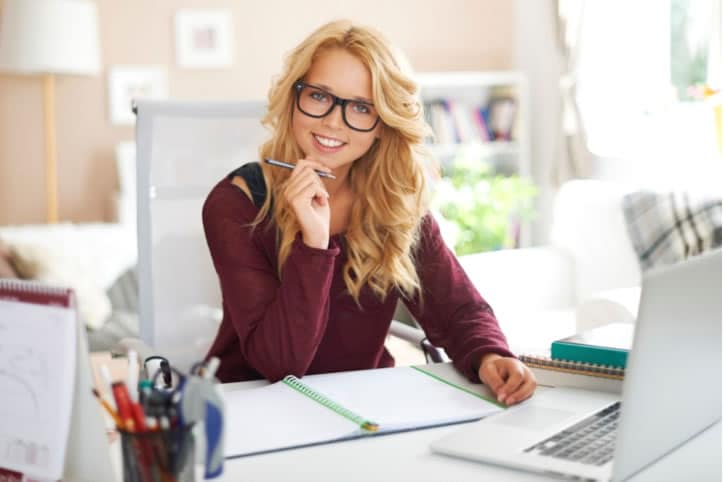 1. Edubirdie IEEE citation tool
Edubirdie has a quick and free online IEEE citation tool. If you're writing papers at university or college, it will cite your sources automatically for you. You don't have to waste time entering authors, titles, and publications manually. On IEEE citation machine, you can choose from 10 different citation styles, including MLA, APA, Harvard and Chicago.
Once you choose your citation style, you can choose the type of content to cite, whether this is a book, website, journal, newspaper or a video. If you choose manual citing, you have to fill a simple form.
Auto citing means the form is populated for you. Copy and paste formatted entries from the citation machine or download a bibliography page directly to your computer and add it to your essay. You can click on edit when using the citation tool to make manual changes to citations if necessary and save them again.
2. Cite This For Me
Cite This For Me is another a free tool that allows you to create your citations and bibliography automatically. You can choose from APA, MLA, Chicago, or Harvard referencing styles. It doesn't matter whether you are citing a video, book, website or online image because you can choose from a list of more than 30 source types.
When you click on your source, a form pops up and shows you what information to look for. The tool will automatically find information and fill out some of the forms for you. You can then confirm, edit, add information and create a citation at any time. You can go back and edit it as often as you like before downloading your bibliography.
3. Zotero
Zotero is free, easy-to-use reference management software. It helps you to collect, organize, cite and share your research sources. One unique feature of Zotero is its ability to automatically sense content in your web browser.
This will remind you to add relevant online sources to your library. Zotero will instantly create your citations and supports over 9,000 citation styles. If you need to co-write a paper with a colleague, you can easily share your sources.
Zotero also allows you to organize your research in various ways. For example, you can sort items into collections and tag them with keywords. You can other useful tips on the best study apps for organizing your research.
4. Mendeley
Mendeley has a free reference manager and a citation generator. The reference manager allows you to build, organize and search your own personal library. Easily add your thoughts to documents in your library. Access the PDFs from any device and not only annotate documents but cite as you write.
You can also share documents with colleagues and annotate them together. As Mendeley is also a social network for academics, you can get advice and join in on discussions about various topics.
Mendeley Cite allows you to generate citations and bibliographies in a range of styles with a few clicks. Seamlessly insert references and bibliographies into your document using this citation add-on for Microsoft Word.
5. Endnote
EndNote is not only a reference manager but can also help you with your research. It allows you to search through online databases for PDFs and store them. You can easily search, read, annotate and review the PDFs in your library.
Endnote allows you to write faster because you can insert in-text citations and it simultaneously creates your bibliography. You are able to create rules to automatically organize your references as you work. This is a more expensive tool but buying it may be worthwhile if you're going to write many papers where you need to cite your sources.
A final word
Most of the tools listed above are free. They are similar in that they all allow you to collect, organize and cite your research sources. There are some features that differentiate one from another so it is important to try them out and decide which one suits your needs best. Once you decide on the right one for you, you don't have to worry about using the right citation format ever again.